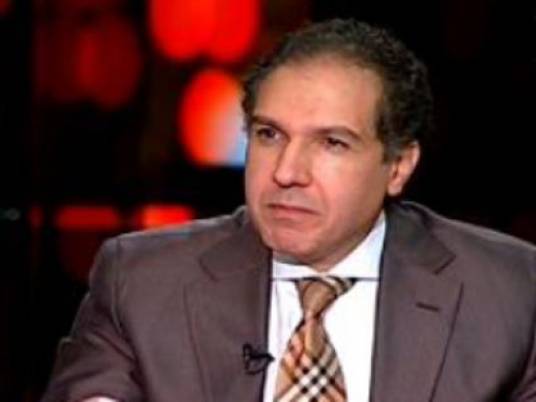 Mostafa Hegazy, presidential adviser for political and strategic affairs, said on Friday that it is Egypt's destiny to fight a war to regain the meaning of homeland.
"We have to know what we face in the present and the future to be better aware of the challenge and capable of standing up to it," he added.
On his Facebook page, Hegazy wrote, "Wars of attrition are long, exhausting and they wear people out," adding that those who lead such wars cherish freedom and home and act responsibly.
Hegazy said that the priority is to continue the political revolution which has ousted corrupted leaders and is leading to intellectual and socioeconomic change.
On Twitter, Hegazy wrote, "We are living a new war of attrition, in which the past that has died but has yet to decompose and the future has been born but has yet to mature. This is different from the war that broke out between 1967 and 1970."
"The military war of attrition sought to restore the dignity of a nation before liberating its land, while our war today seeks to restore the meaning of homeland before building institutions."
He said the current enemy lives amongst us and its army is ignorance, corruption, lies and lack of competence.
He finally said that the weapons used by this army are political foolishness, ignorant discourse and ingenuous thinking, which he said threaten to destroy the nation.
Edited translation from Al-Masry Al-Youm