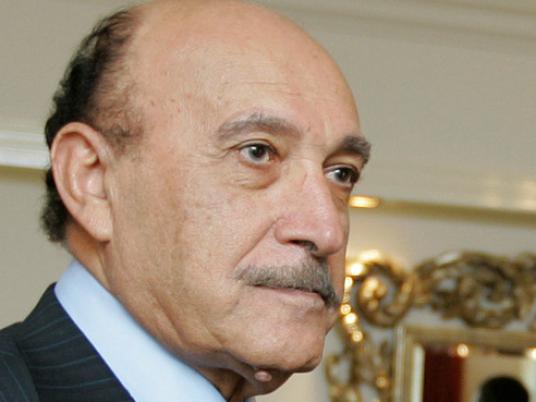 Omar Suleiman will not be allowed to try to gather signatures again, after being disqualified for not having an adequate number of signatures from 15 different governorates, according to a high level judicial source in the Presidential Elections Committee.
The official said that there was no truth to advisor Farouk Sultan's statement that the former intelligence chief might be able to rejoin the field after gathering the missing signatures.
In a phone interview with Al Jazeera, Sultan said that the committee would allow the candidates a period during which they could present evidence that might prove them eligible to run.
Sueiman's supporters interpreted this to mean after obtaining the needed signatures Suleiman could once again enter the race.
Translated from Al-Masry Al-Youm.