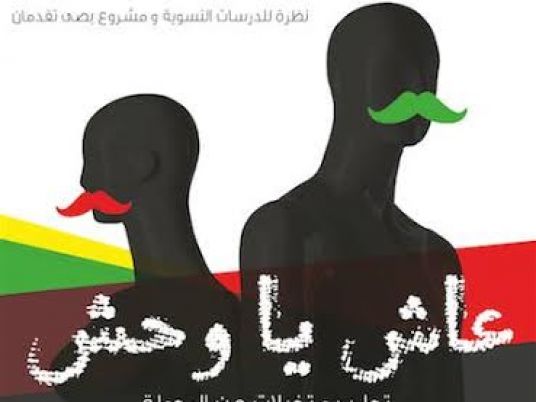 President Abdel Fattah Al-Sisi asserted on Thursday that he will only run for the upcoming presidential election in 2018 if the Egyptians are seeking this, during a televised interview with the US based TV channel FOX news, noting that dictatorship has no longer a place in Egypt.
He further stressed that it is no longer acceptable for any ruler in Egypt to stay in power for thirty or even ten years, adding that there would no longer be a third presidential term for any ruler.
"The decision is entirely up to the Egyptians. My first term in office will soon reach an end, [as] it is only four years; and if Egyptians are seeking [me for] an additional four, I will run. Here in Egypt, we have a two-term limit for any president. Each one is for four years, so there can be no third term," he said.
Concerning the human rights conditions in Egypt, Sisi asserted that he is seeking to achieve balance between the presence of human rights and Egypt's national security.
In response to a question regarding the detained Egyptian-American citizen Aya Hegazy who has been in pretrial detention for over two years, Sisi answered that he does not have the authority to interfere in the case, as it is still undertaken by the judiciary.
According to a report issued by Human Rights watch, Hegazy faces charges of human trafficking, sexual exploitation of children, using children in anti-government protests and operating an unlicensed organization.
The interview also discussed the annual US military aid to Egypt that is estimated at $1.3 billion and an additional $250 million dedicated to the economy. On this topic, Sisi said that his US counterpart Donald Trump is interested in keeping the flow of these two forms of aid.
The US military aid to Egypt was suspended in 2013 in the aftermath of the dispersal of the Rabaa sit-in organized by the now-banned Muslim Brotherhood group; the aid was resumed in April 2015 following a phone call between Obama and Sisi.
During the interview, Sisi also discussed issues related to security and economic conditions in Egypt, in addition to the bilateral relations between Egypt and the US in the future.
Moreover, Sisi touched on Egypt's relations with Arab countries and the probability of Egypt's participation in peace-keeping forces that might be deployed in Libya.