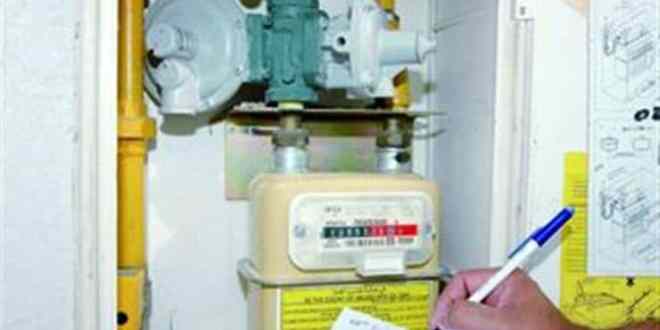 Prime Minister Mostafa Madbouli's government on Saturday has raised the selling price of natural gas used for homes and commercial activities, starting from August 1.
According to the state gazette, the price of the first consumption segment ranging from zero to 30 cubic meters raised to LE 1.75, a 75 percent increase.
The price of the second segment range from 31 cubic meters to 60 cubic meters has rose LE2.50, increasing by 42.8 percent. The price of the third segment with usage of over 60 cubic meters raised to LE3, a 33.3 percent increase.
A governmental source said that the price increases of natural gas comes as part of the decision to increase the price of oil substances back in June.
The government will continue to set the prices of natural gases used for factories, source added.
Government previously increased the prices of using a million cubic meters of gas for cement to to $8, and the prices of using one million cubic meters of gas for iron, steel, glass and ceramics to $7.
Edited translation from Al-Masry Al-Youm