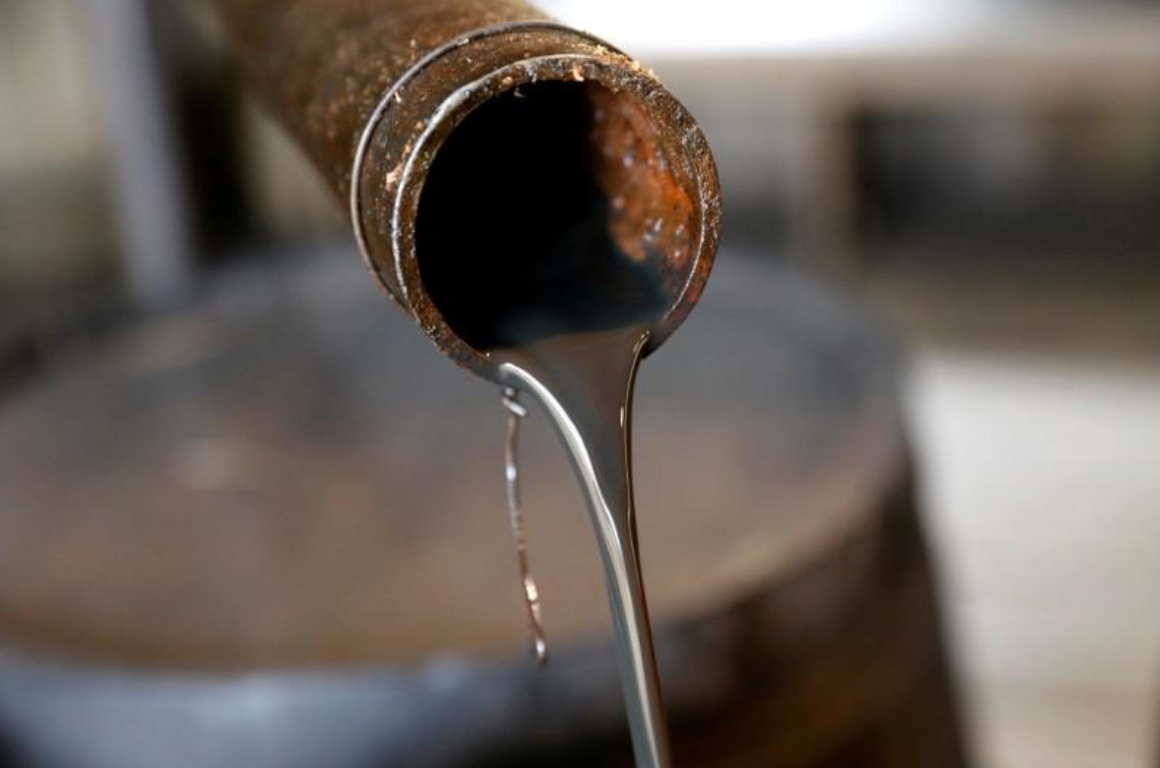 Egypt's Prime Minister Mostafa Madbouly on Sunday assured that the country will achieve complete self-sufficiency in petroleum products by 2023.
During his speech before the House of Representatives, Madbouly stated that Egypt has already achieved energy self-sufficiency with investments that exceeded LE 34 billion.
The Petroleum Minister Tarek al-Molla announced the self-sufficiency goal of 2023 in September, adding that the ministry's initiative has resulted in the highest rates of natural gas production in Egypt's history.
He added that international companies are now eager to assert and expand their presence in the country thanks to the current stability Egypt is enjoying.
According to a Worldometer report, as of 2016, Egypt was producing 682,904 barrels of oil per day, ranking 27th in the world. The country exports roughly 25 percent of its production.
Work is underway on a developmental project to transform Egypt, who is the largest non-OPEC oil producer in Africa, into a regional center for gas and oil trade.
During the meeting, Madbouly also reiterated the government's commitment to developing proper sewage systems and completing the construction of seawater desalination plants.
Madbouly's remarks come after a harsh rainy season brought floods to multiple areas of the country, causing extended road closures and costing the government thousands in property damage.
In November, the government allocated an additional LE1 billion to projects aimed at easing the impacts of excessive rainfall in the hard-hit city of Alexandria.
Egypt's cities were understandably built without rainwater drainage networks, and they rely instead upon wastewater networks to get rid of rain, which leads to flooding.