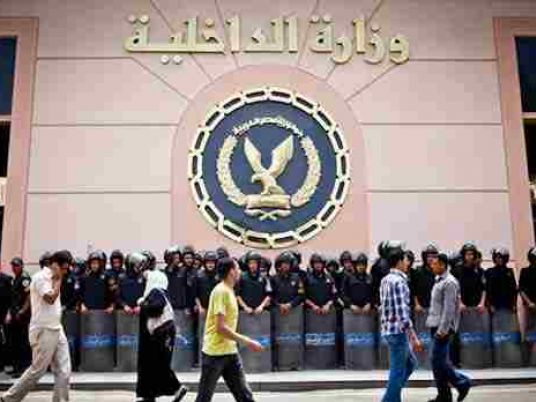 The prosecutor in Mina al-Basal, Alexandria, has ordered an investigation into the death of a prisoner at a police station in Alexandria on Thursday morning.
According to the prosecution office, initial investigations and the testimony of other prisoners suggest the man died of a heart attack, with no criminal activity involved.
The dead inmate, named as Abdallah M.E., 58, died of a heart attack while in custody, according to a notification sent to the head of the Alexandria Security Directorate.
Policemen who were present at the time said the defendant felt ill and requested a doctor, who examined him and recommended his transfer to hospital. However, the prisoner died before the ambulance arrived, according to the testimony of police officers.
The prosecutor ordered a forensic examination and summoned the police station's officials for interrogation.

A public prosecutor inspected the body at the police station and reported no traces of torture or other injuries.
The prisoner had been arrested to implement rulings issued against him over charges of finanical wrongdoing.
Edited translation from Al-Masry Al-Youm