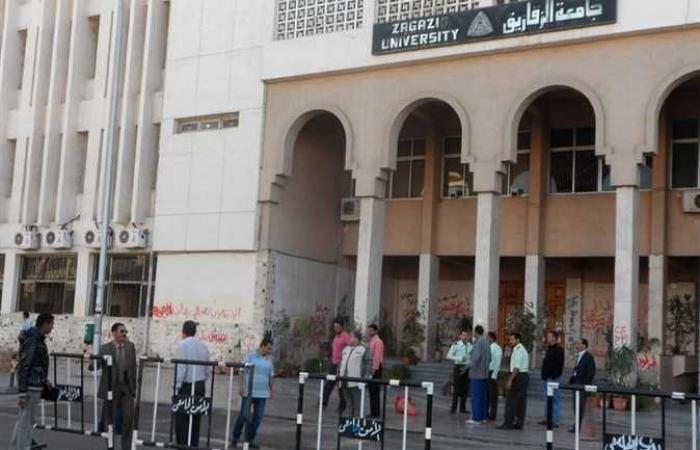 Dr Maher al-Maghraby, professor of Psychiatry, is the subject of an investigation by a disciplinary board at Zaqaziq University, after the discovery of anti-Islam posts on his Facebook page, Faculty of Medicine at Zaqaziq University said in a statement on Monday.
President of Zaqaziq University, Dr Khaled Abd al-Bari, has decided to suspend al-Maghraby from work for three months, pending investigation, according to the Faculty of Medicine. The faculty condemned al-Magarey's posts, as they provoked members of the teaching staff.
Al-Maghraby told Al-Masry Al-Youm that he was astonished at the university's decision, due to the fact he stopped using his Facebook account in 2014. He claimed that hackers had made the posts, stating that he had not yet been notified on the date of  the investigation.
Edited Translation from Al-Masry Al-Youm