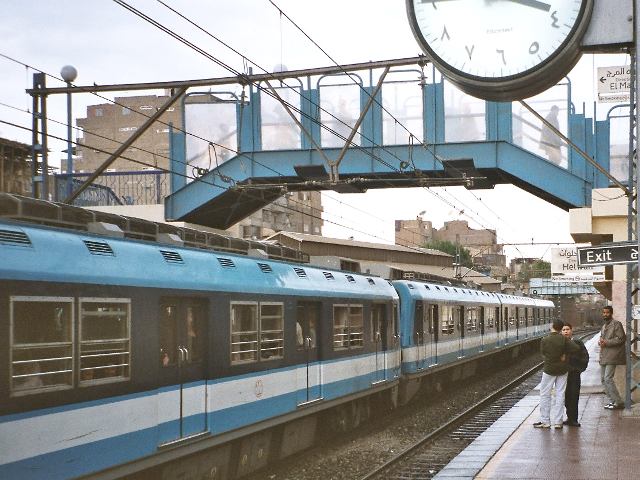 The Egyptian Company for Metro Management and Operation submitted, on Wednesday, to the Ministry of Transport proposals for new metro ticket prices scheduled to be applied in July.
Al-Masry Al-Youm quoted informed sources as saying that the Metro Company sent two proposals on the new prices.
In the first proposal, there are four tranches covering a different number of metro stations. The price of the ticket in the first tranche which covers eight metro stations is set at LE2, in the second it is set at LE3, in the third at LE3, and in the fourth, which covers all the metro line's 35 stations, it is set at LE5.
The sources added that the second proposal had only three categories.
The price of the first category's ticket is set at LE3, covering nine stations.
The price of the second tranche's ticket is set at LE4 and the third and final tranche at LE5 covering all the line's stations.
According to the same sources, the second proposal is likely to be implemented.
Relatedly, the Railway Authority also studies an increase in ticket prices ranging between 10 to 50 percent for air-conditioned trains.
The prices of lower-category trains are being fully reconsidered, according to official sources.
Edited translation from Al-Masry Al-Youm