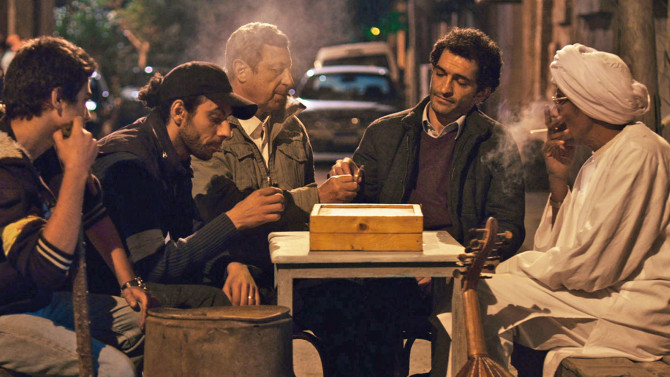 Dokki prosecution released Egyptian actor Amr Waked, Sunday, on a LE 5,000 bail  pending investigations, on charges of smashing a university student's car besides Waked's home.  
Investigations showed that Waked got angry and smashed the car's wind screen and mirrors when he saw the vehicle had stopped in his private parking area on Ahmed al-Melegi Street.  
"The incident was fabricated" Waked claimed, after a disagreement occurred between him and his doorkeeper.
Dokki police station inspected the university student's car and found that its window screen had been broken.
Amr Waked performed his first major role in 1998, when he joined Ossama Fawzy's of "Gannet El Shayateen" (translated: Paradise of devils). Waked's award winning performance paved his way to become a popular actor.     
Edited Translation from Al-Masry Al-Youm