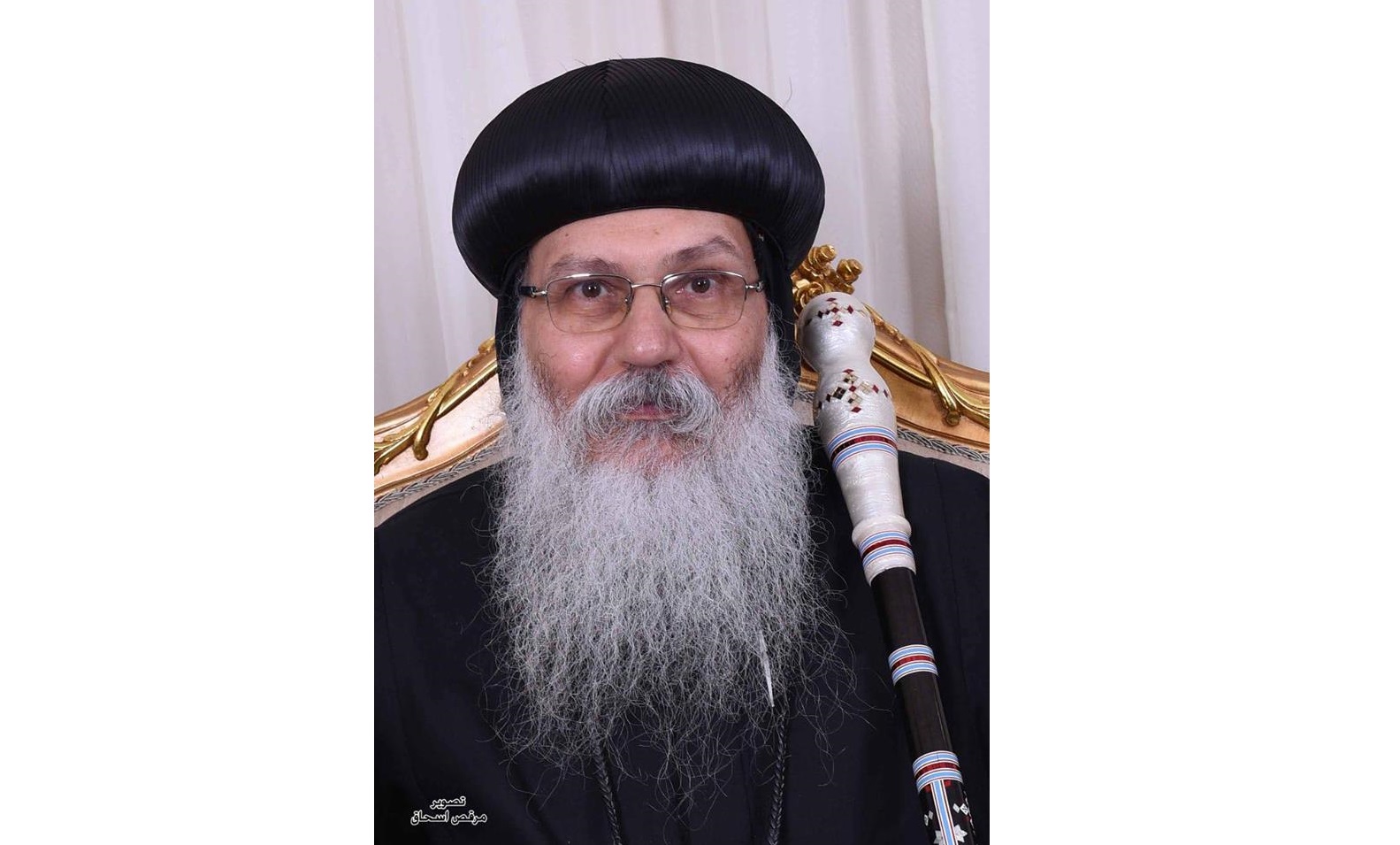 Public prosecutors on Tuesday have continued their investigation into the death of Bishop Epiphanius, Head of the Saint Macarius Monastery, listening to the testimony of monks present the monastery at the time of the incident.
Prosecutors ordered the examination of surveillance cameras at the monastery, and the burial of the victim's body after the autopsy is concluded at Damanhour General Hospital to better understand the cause of death.
According to initial examination the victim was injured in his head, and forensic doctors suspected that the back of his head had been crushed.
Head of Beheira Security Directorate Alaa Eddin Abdel Fattah formed a team of criminal investigators who interrogated the monks. The National Security Agency officers also questioned workers of the monastery over the incident.
Bishop Epiphanius's funeral will be held on Tuesday at 12 pm at the Saint Macarius Monastery, said Coptic Church spokesperson Boulos Halim, adding that he will be buried later in the monastery.
Fellow of the UN High Commissioner for Minority Affairs, Joseph Malak, said that Pope Tawadros II will preside over the funeral prayer.
Egypt's Coptic Orthodox Church announced that authorities will open an official investigation into the death of Bishop Epiphanius, Head of the Saint Macarius Monastery, due to the suspicious circumstances of his death.
"Due to the shadowy circumstances surrounding the details of his departure, official investigations by formal parties have commenced, and questioning is now underway regarding this matter. We await what the results of these investigations will reveal," the Church wrote in a press statement.
The Bishop's sudden death was announced on Sunday by the Coptic Orthodox Church of Alexandria.
Bishop Epiphanius was found dead in front of his own monastic cell by officials of the Saint Macarius Monastery, surrounded by a pool of blood. The officials immediately notified the Wadial-Natroun police, whose first glance revealed that the Bishop had fractures in the back of his skull – suggestive of murder.
Preliminary investigations suggested that an unknown person may have hit the Bishop's head with a sharp instrument as he was leaving the monastic cell.
Edited translation from Al-Masry Al-Youm