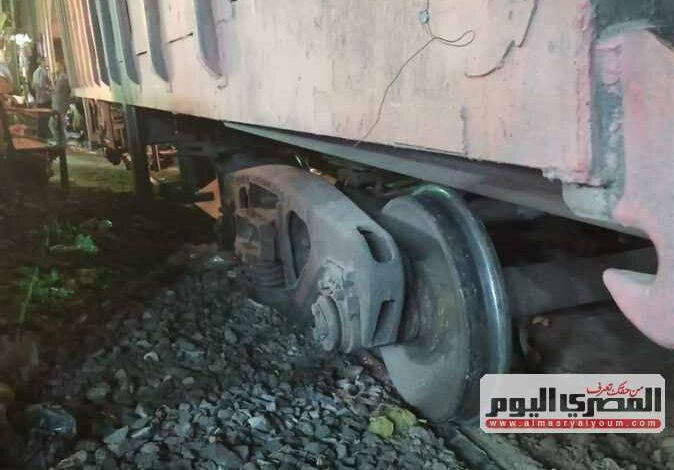 On Tuesday, the Imbaba Prosecution Office in Giza revealed the circumstances behind a silo train derailment in Imbaba.
Preliminary investigations found that the train had derailed due to a technical malfunction on al-Wahda Street, disrupting traffic.
The incident did not result in casualties, nor did it cause any disruption to the movement of trains on the main line.
The malfunction was fixed, and the train resumed its trip.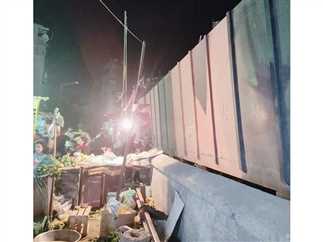 Train accidents have been a common occurrence in Egypt, with some resulting in a large number of deaths and injuries.
Egyptian President Abdel Fattah El-Sisi has ordered a rebuild of Egypt's national rail system in which authorities will update the lines, add new lines, and increase overall safety.
The railway renovation is part of a larger ongoing transportation overhaul that includes new high-speed trains, additional metro lines, and road improvement projects.