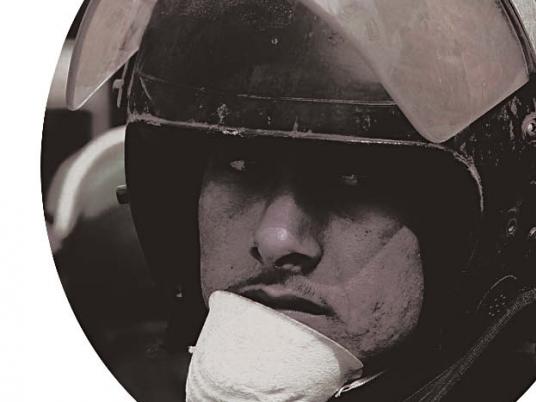 Hundreds of Central Security personnel blocked the Fayoum-Beni Suef road late Tuesday and set fire to car tires to protest the abusive treatment they say they are receiving from their superiors.
Fayoum security chief Younis al-Hager arrived at the scene to negotiate with the protesters who complained about their superiors' intransigence in approving their vacations.
The past few years have seen several protests organized by the Central Security Forces (CFS).
In August 2014, the CSF from Ismailia organized a widespread protest where they blocked the Cairo-Ismailia Road, protesting the number of working hours per day and the number of missions and services they were assigned to.
In the same month, approximately 110 personnel from the Belbeis central security went on strike against the transfer of one of their colleagues to the Kaliobya governorate.
In 2012, a few CSF conscripts in Obour city refused to obey orders and blocked the main road.
Edited translation from Al-Masry Al-Youm