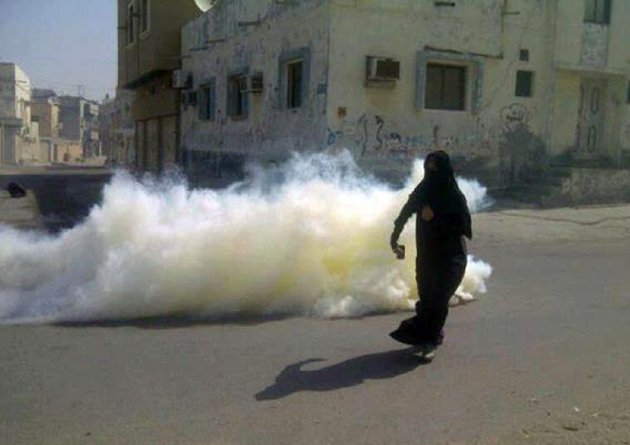 MANAMA, Bahrain— Anti-government protesters in Bahrain have clashed with police in widespread demonstrations against moves by authorities to ban opposition rallies.
The clashes on Saturday included demonstrators hurling fire bombs and challenging riot police carrying out arrest raids in the strategic Gulf kingdom.
Bahrain says it will not approve further opposition marches, claiming they disrupt everyday life. Dozens of state-authorized opposition marches have been held, but most demonstrations are spontaneous street protests that lead to clashes.
The government's decision is likely to escalate confrontations between the Sunni monarchy and protesters led by Bahrain's Shiite majority, which claims it faces systematic discrimination.
More than 50 people have died in unrest since February 2011.