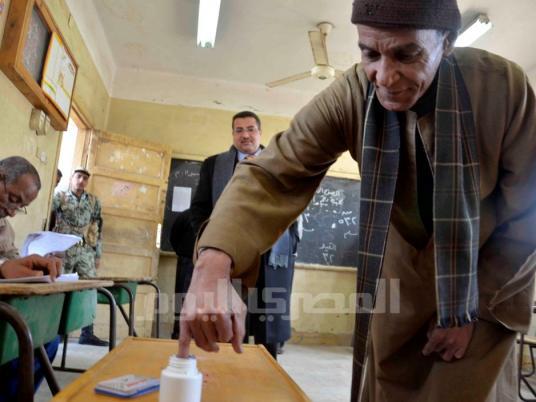 The Public Coalition to Support Egypt and the President receives calls for alliance with political parties in the upcoming parliamentary elections, said a top official with the coalition.
Safwat Abdel Azim, the group's general coordinator, said the coalition is currently mulling over these requests.
The coalition did not want to take part in the elections but it changed mind as the country needs full support from the coming parliament, Abdel Azim said.
The coalition groups a huge number of Egyptian people inside and outside Egypt to support the nation in confronting terrorism and backing the country's leader.