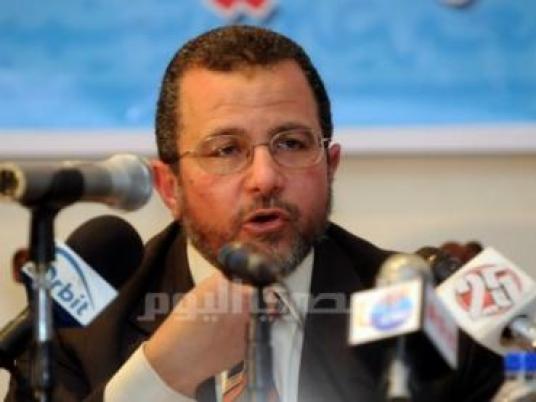 Prime Minister Hesham Qandil said on Monday he would not give up his position, and accused the media of ignoring his Cabinet's accomplishments.
"Resignation is the easy way out," Qandil wrote on Facebook, replying to questions posed to him by his online followers. "Many have declined ministerial posts due to security, economic and political circumstances."
"I keep good relations with the media," he argued. "I have held 37 televised meetings, nine interviews with the Egyptian radio, and made more than 500 statements and eight interviews with state newspapers."
"My field visits are all surprise visits," he continued. "And I intend to expand them to include universities, schools and investment areas."
For the past several months opposition forces have been demanding the dismissal of Qandil and his Cabinet, and the formation of a national unity government in its place. Since President Mohamed Morsy took power last year, the country has suffered from an economic crisis and sporadic flare-ups of violence between anti-Brotherhood activists and Morsy's supporters and security forces.
Edited translation from Al-Masry Al-Youm