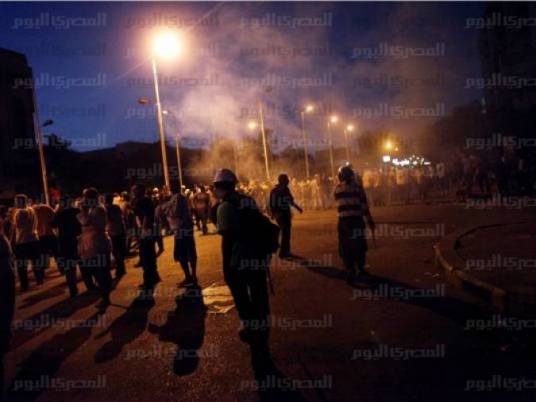 Qatar has expressed deep concern over developments inside Egypt, after 51 people were killed and hundreds injured outside the Republican Guard House building in eastern Cairo early Monday.
Qatar News Agency (QNA) reported an official source at the Qatari Foreign Ministry saying that restraint was needed in this critical stage of Egypt's history.
The source called for national unity and immediate solutions through dialogue, QNA reported, in attempts to return security and stability to the country. Peaceful demonstrators must also be protected, the source said.
QNA reported the Foreign Ministry source calling for Egyptians to renounce violence and seek a political solution to the crisis that guarantees civil and political rights and protects the achievements of the 25 January revolution.