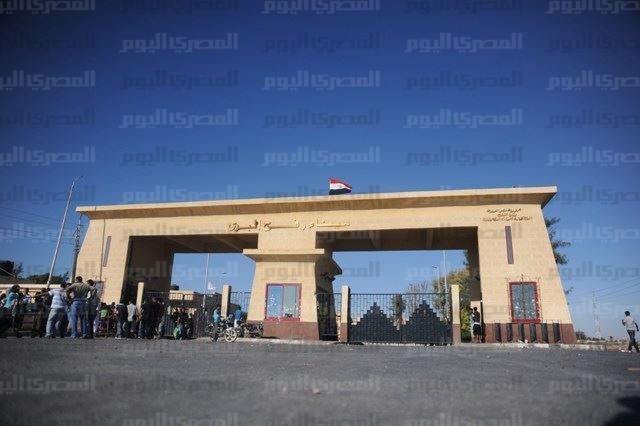 The Palestinian Embassy in Cairo has declared the Rafah border crossing will be open on Wednesday and Thursday, in response to the request of Palestinian President Mahmoud Abbas, who arrived in Egypt on Sunday for a two-day visit.
The opening of the crossing point — the only border crossing between Egypt and the Gaza strip — will be implicated by both sides with the intention of allowing passage for medical patients, humanitarian consideration cases and those carrying residence permits.
The embassy offered its thanks to President Abdel Fattah al-Sisi and the authorities in Egypt for complying with the request.
The Rafah crossing was closed following the Karam al-Qawadis incident on October 24, 2014, when a car of explosives driven into the Karam al-Qawadis checkpoint was blown up, killing 33 members of the armed forces and injuring 26.
The crossing point has since been only occasionally opened for humanitarian consideration cases and to admit aid into the Gaza Strip.

Edited translation from Al-Masry Al-Youm