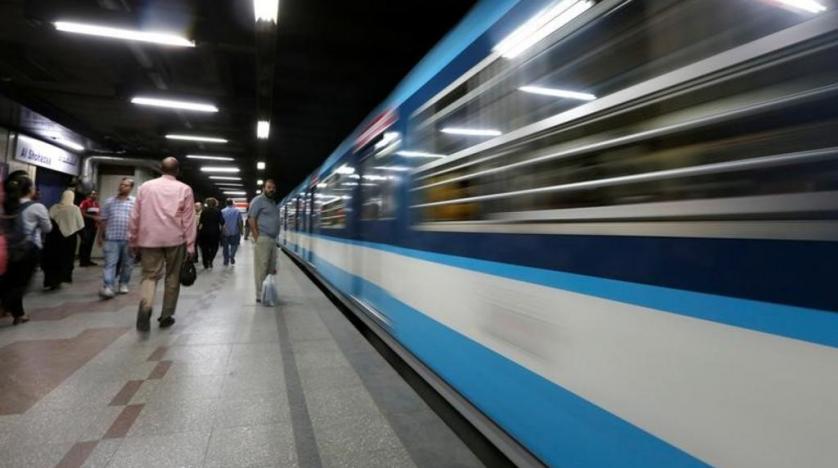 Starting Thursday the Egyptian Railways Authority began operating five additional trains to help mitigate crowding in trains between Upper Egypt and Lower Egypt.
Three trains will run between Alexandria and Kafr al-Dawwar, and two others between Cairo and Aswan and vice versa, in the morning.
This comes follows the Minister of Transport Kamel al-Wazir's orders to operate extra trains between Upper and Lower Egypt at peak times to reduce congestion as part of a comprehensive precautionary plan against the coronavirus spread.
The Ministry of Transport said in a statement that the Egyptian Railways Authority operated 28 extra trains temporarily since March 30, bringing the total to 33 trains today.