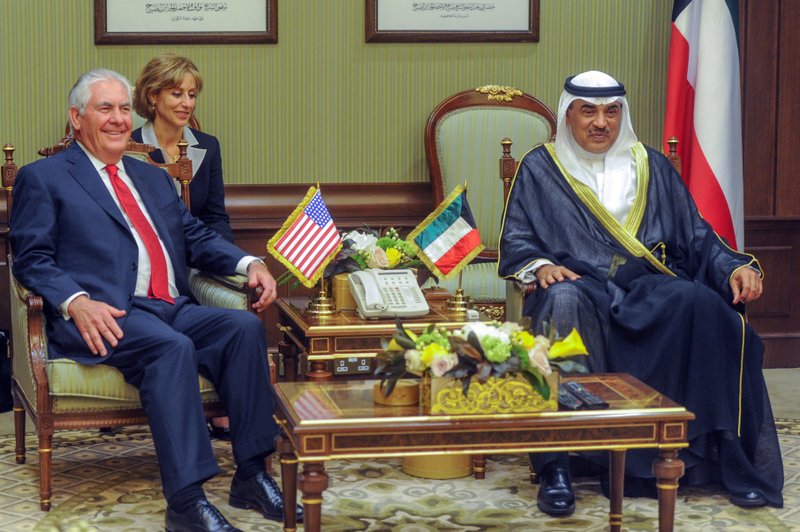 A rally in Malta to honor an anti-corruption reporter killed by a car bomb is uniting many of the island nation's squabbling politicians with one notable exception: Prime Minister Joseph Muscat, one of her chief targets.
The Sunday afternoon rally demands justice in the Oct. 16 slaying of investigative reporter Daphne Caruana Galizia. It will take place in Malta's capital city, Valletta.
Malta's two dominant forces, the ruling Labor and opposition Nationalist parties, have announced their participation. But Muscat has told his party's radio station that he knows her family didn't want him to attend the rally.
The Maltese government is offering a 1-million-euro ($1.18 million) reward and full protection to anyone whose information brings whoever killed the journalist to justice.