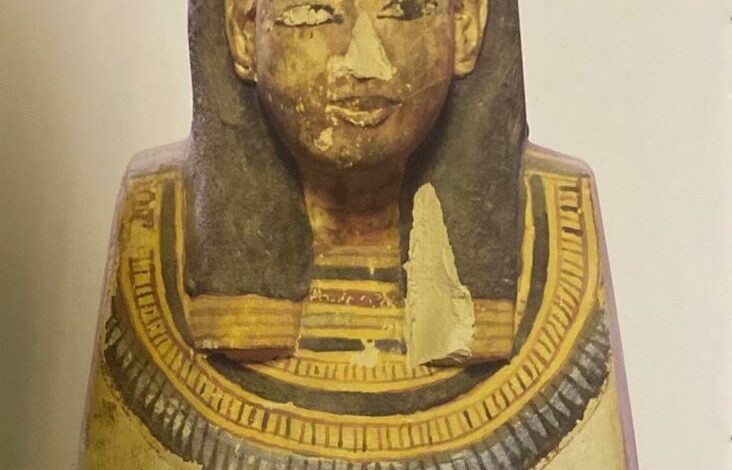 "Ramses the Great and the Gold of the Pharaohs" exhibition is scheduled to open at the Houston Museum of Natural Science in the US on November 20. The exhibition will continue in Houston for six months, and then move to San Francisco for another six months, The Secretary General of the Supreme Council of Antiquities, Mostafa Waziry, said.
He added that the hall in which the exhibition is scheduled to be held in Houston has an area of ​​3,000 square meters.
The Houston exhibition will have an important role in attracting more incoming US tourists and will promote cultural archaeological destinations in Luxor and Aswan.
This will be achieved also in conjunction with the Rams Road grand celebration, which will turn Luxor into the largest open museum in the world, said Mohamed Othman, head of the Cultural Tourism Marketing Committee in Luxor.
According to the Ministry of Tourism and Antiquities, the exhibition displays 181 artifacts, highlighting some of the most distinctive characteristics of  ancient Egyptian civilization.
The medieval and modern eras including the Late Period of ancient Egypt are to be showcased as a group of statues, ornaments, cosmetics, paintings, stone blocks decorated with inscriptions; deities in the form of birds and animals and some colorful wooden coffins, Othman added.