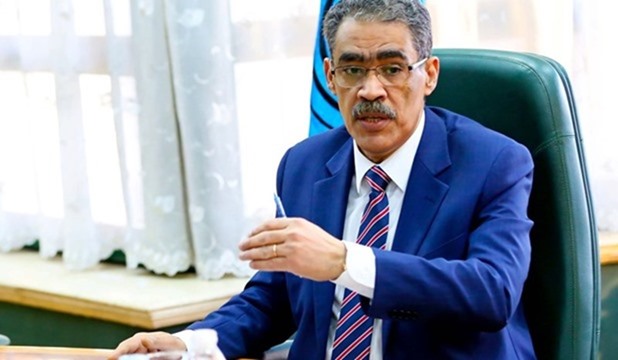 General Coordinator of the National Dialogue Diaa Rashwan said about 70 issues, out of 113 proposed for debate, have already been discussed during the dialogue sessions.
"Prominent among these issues are public debt, pre-trial or provisional detention, trade unions, inflation, rising prices, youth political empowerment, and guardianship of money," Rashwan added during a phone interview with Extra News satellite TV channel on Tuesday evening.
He said the Egyptian presidency and government are actively following up on every point raised during the dialogue sessions, commending President Abdel Fattah al-Sisi for his positive response to the dialogue recommendations presented to him.
Up to 15 committees have already submitted their recommendations, Rashwan said.