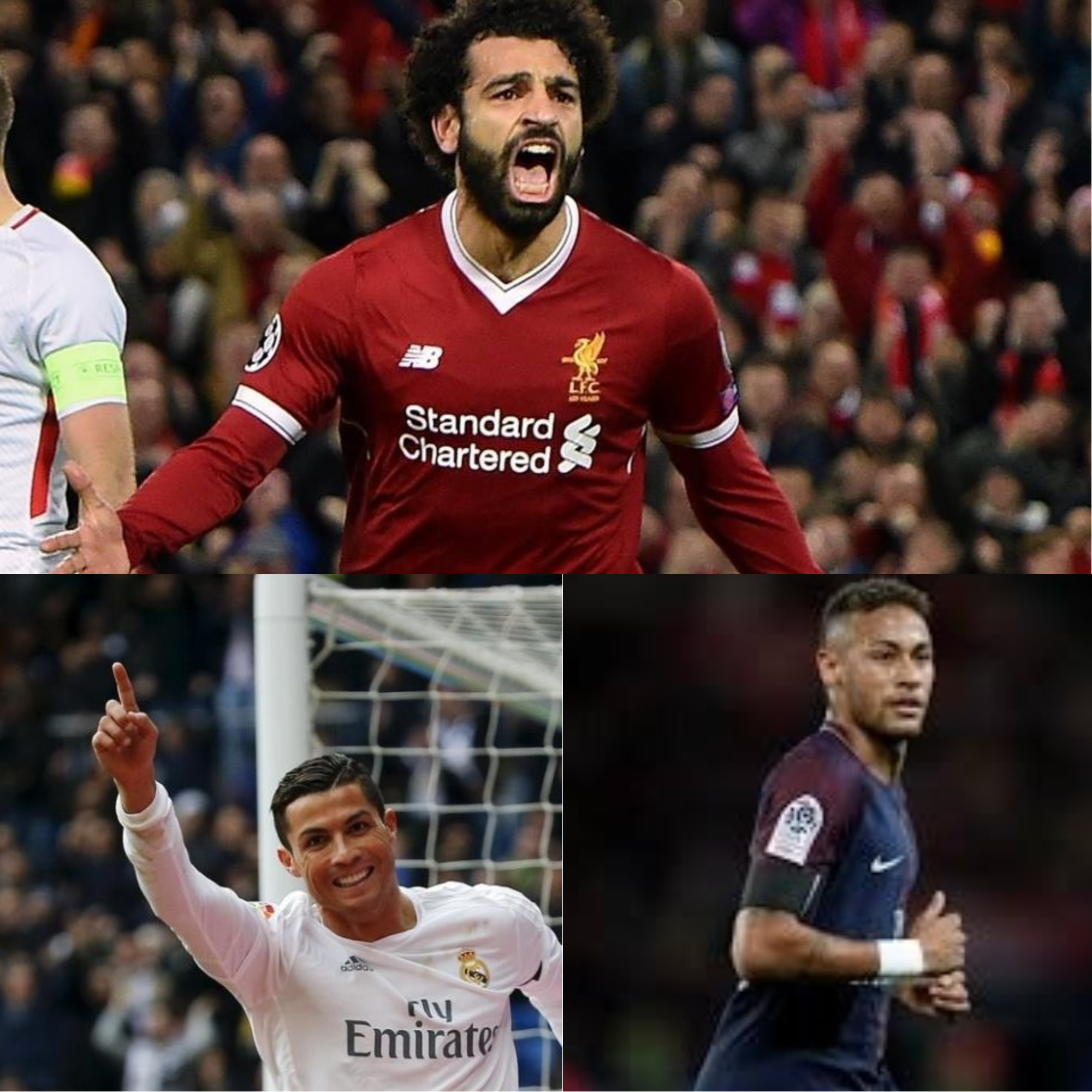 Spanish media reports said that Real Madrid dreams to form a strong trio of Cristiano Ronaldo its current forward, Neymar da Silva, Paris Saint-Germain F.C. striker, and Mohamed Salah, Liverpool right winger, into the next season, MENA reported.
A Spanish TV show named El Chiringuito claimed that Neymar is going to move to Real Madrid next summer to strengthen the rank of the La Liga giants Real Madrid in the champions league adding that the reds would allegedly pay 260 million euros for PSG to snatch the player.
Neymar has moved to Paris Saint-Germain for a world record of 222 million euros in 2017 summer. His contract with the French football campion does not impose any penalties if he decides to leave.
While Mo Salah, best player of premier league in 2018, has moved from Roma team last summer for 50 million euros and currently on negotiations with the reds to extend his contract. Liverpool showed no intention to abandon Salah during the upcoming summer session.
While in April, Liverpool star Salah denies news about leaving the Reds and joining Real Madrid. In an interview with the Spanish online football website Marca, the Liverpool forward dismiss any talks about joining Real Madrid, "At the moment I am here," he declared, "I want to concentrate on my team and finish the season very well. Why do you think they say these things? I don't have much to say about that [reports linking him with Real]. "If I have to say something, I'll say I'm happy at Liverpool," Salah said.
Earlier English tabloid The Express reported that Real Madrid and Barcelona have cooled down their interest in signing Liverpool forward Mo Salah.