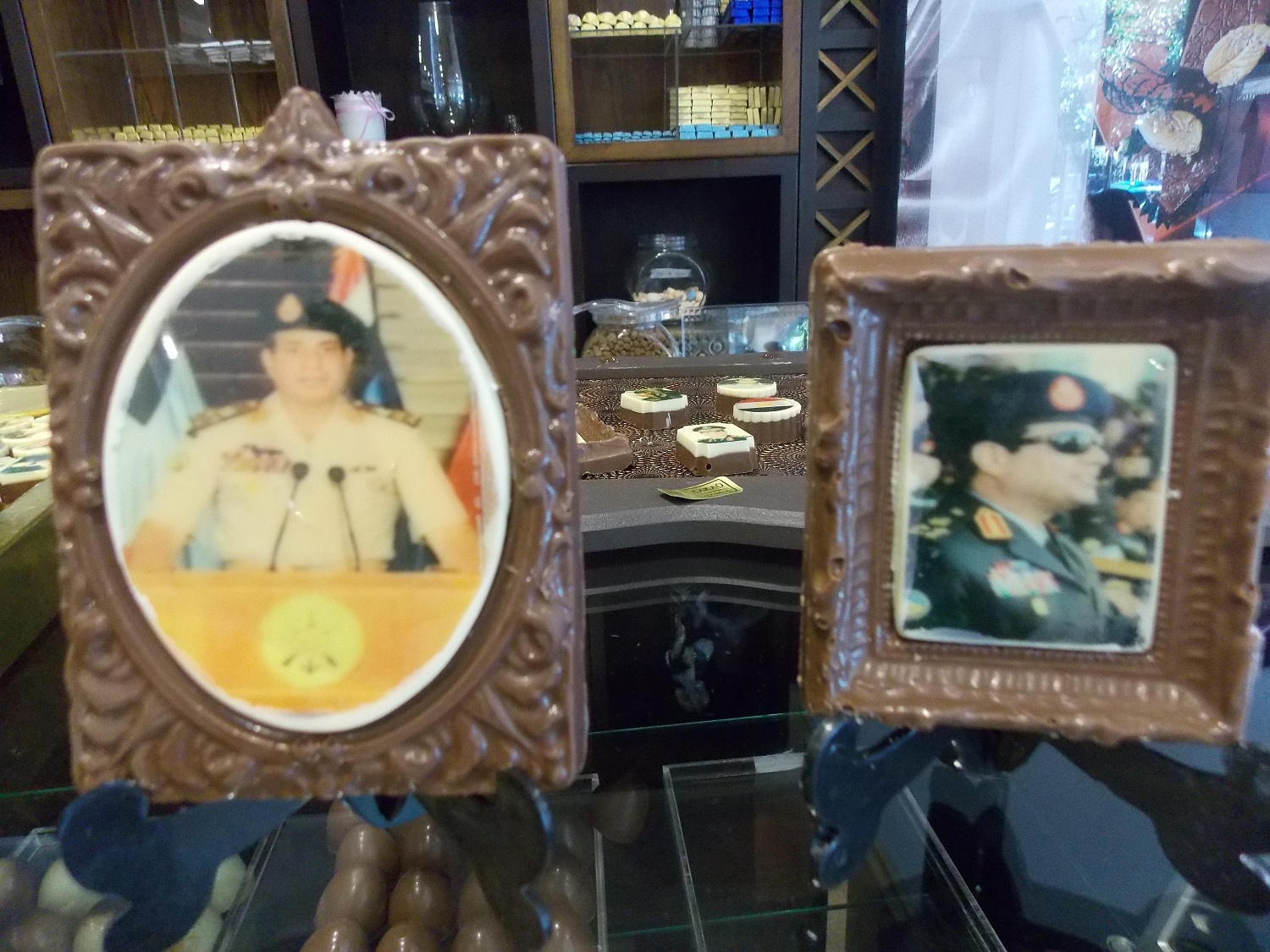 President Abdel Fattah al-Sisi was interviewed by the editors-in-chief of three Egyptian newspapers—Al-Gomhoria, Akhbar Al-Youm and the main state-run newspaper Al-Ahram—in which he asserted that his goal is for Egyptians feel the positive impact of recently undertaken economic reform measures.
In the interview, Sisi noted that these economic reforms are absolutely necessary even though they are harsh and have caused dissatisfaction among Egyptians.
These measures have had a negative effect on his popularity due to the escalating prices hikes, the president said. He added, however, that every Egyptian will feel better and more positive about these changes soon.
"It is not only important for me to gain the support of the people, but it is also important to secure the future of the people and Egypt. Popularity may be [short-term], but [for the long-term] Egypt will best pass this [difficult] period by following through on these economic reforms," he said.
In response to questions on the achievements of his administration over the past three years, Sisi highlighted that his government ended the phenomenon of frequent blackouts as well as establishing 7,000 kilometers of new roads that connect all of Egypt's governorates.
He also mentioned the New Administrative Capital where all governmental institutions and state headquarters will be moved to from Cairo by the end of 2018, including ministries and all sovereign apparatuses.
"My administration also started establishing new cities in Egypt's governorates, including in Upper Egypt; these cities are similar to the New Administrative Capital," he explained.
On the economy, Sisi said the currency devaluation was the correct move for that time as it resulted in a rise in exports.
"Egypt exported 120,000 tons of fish in the past three months; before this period, Egypt's fish exports registered 40,000 tons," he added.
Sisi considers his four-year presidential term as a stage in which the presence of state institutions was enhanced and their prestige was restored. He also mentioned his government's improved law enforcement, saying that at the beginning of next year will issue a statement which will detail his achievements in order to hold himself accountable to the Egyptian people.
Sisi detailed his priorities for the last year of his presidency, saying he is focusing on completely the projects and megaprojects that he promised he would achieve during his term.
Another priority is to end the phenomenon of high prices and escalating price hikes by increasing the quantity of commodities in the Egyptian market. All these measures will have a positive impact on the people, he said.
The president then touched on the recently discovered gas fields in Egypt, saying that Zohr gas field will start production by the end of the year and work is set to start on recently found fields in Alexandria in 2018.
"All these gas fields, including Zohr, will allow Egypt to become self-sufficient in gas production; moreover, we will become a gas exporting country," Sisi concluded.