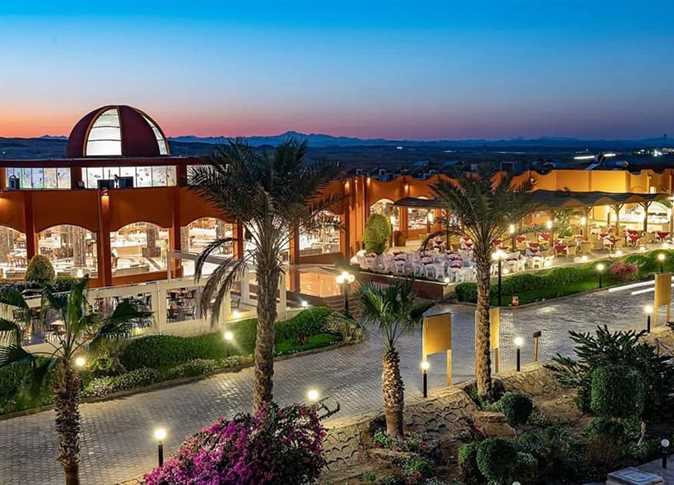 The Marsa Alam International Airport in the Red Sea witnessed a high rate of flights from Europe.
The airport's operating schedules for the current week revealed 104 tourist flights from 10 European countries – an increase of 15 flights over last week.
The weekly flight manifests for Marsa Alam International Airport showed the arrival of 104 international European flights and four domestic flights.
Among the European flights, three flights were from Belgium, five from the Netherlands, and 19 from Italy.
Amongst the highest arrival rates during the week are from German airports with 23 flights, 23 from the Czech Republic, 24 Polish flights, three from Switzerland, one from France, another from Luxembourg and two from Romania.
Tourism expert Aboul Hajjaj al-Ammari said he anticipates Italian and French tourism rates to increase in the coming weeks, with the arrival of Germans to rise.
In addition, hours before the start of the Eid al-Fitr holiday, hotels and tourist villages in the areas of El Gouna, Sahl Hasheesh and Makadi in the Red Sea announced that full occupancy during the week of the Eid holiday, as these hotels are the most luxurious and highest rated among Hurghada hotels according to the classifications of the Tourism Ministry.
Edited translation from Al-Masry Al-Youm