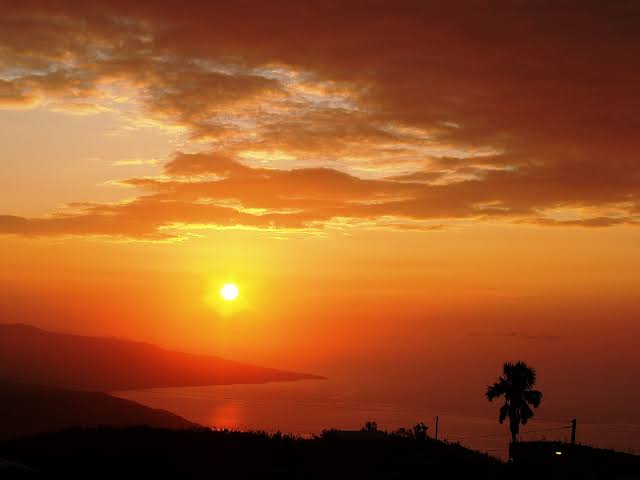 The reddish-yellow color observed in the sky on Monday is a phenomenon that occurred in some countries of North Africa (including Egypt) and parts of Saudi Arabia, Chairman of the Egyptian Meteorological Authority Ahmed Abdelaal said.
During a telephone call with hosts Ahmed Khairy and Maha Bahansawi on TEN TV channel, Abdelaal explained that the phenomenon occurred because of impurities in the upper atmosphere that led to the reflection of sunlight, causing the sky to appear red.
Abdelaal added that the phenomenon rarely occurs, and that this was the first time it occurred in Egypt. It is a natural phenomenon that poses no risks, he pointed out.
The remarkable change in the sky color at sunset sparked controversy on social networking websites, with many users taking pictures of the sky at sunset, wondering about an explanation for the unusual color.