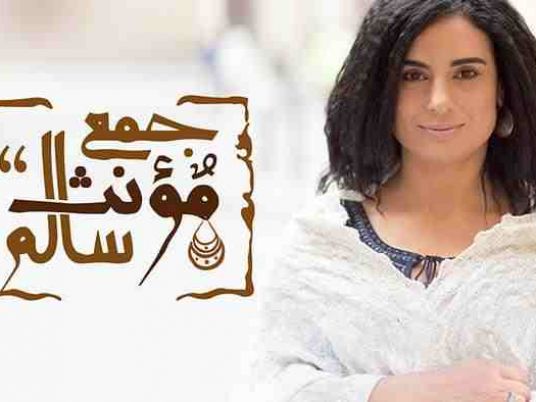 Outspoken TV presenter Reem Maged said she is banned from appearing on any Egyptian channel, adding that this decision makes her feel "paralyzed".
"I will return (to work) once I feel I can satisfy my professional and human conscience," Maged told the Arabic service of Deutsche Welle TV.
Maged, who returned to work at ONTV last May after a two-year hiatus, had her show cancelled the same month. The cancellation, which was widely attributed to government censorship, came as the presenter continued to voice concern for women's rights and press freedom in post-2011 Egypt.
"I stopped working out of a belief that telling half the truth is lying," said Maged, who was summoned for questioning in 2011 for accusing the military of torturing activists.
"A journalist or a media worker feels disabled when he or she is silenced and stripped of all of the tools needed to obtain information or convey facts others are afraid to unveil."
Edited translation from Al-Masry Al-Youm