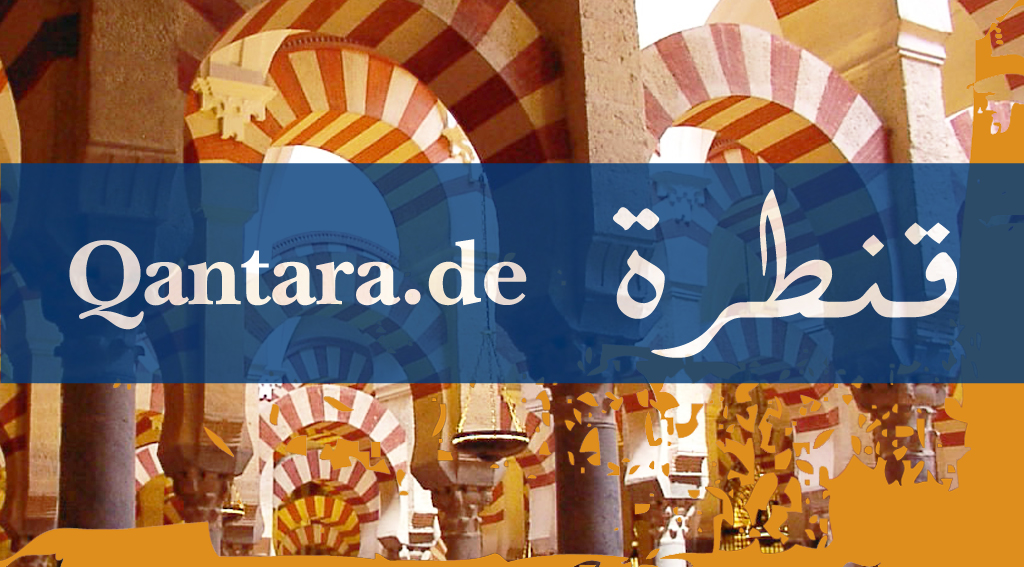 German public broadcaster Deutsche Welle says an Arabic-language news and culture website it operates has been blocked in Egypt.
A spokesman for Deutsche Welle says the broadcaster received initial reports earlier in the week that the site, qantara.de , was unavailable to Egyptian internet users.
Christoph Jumpelt told The Associated Press on Thursday that after conducting tests, Deutsche Welle concluded that the problem wasn't just a technical glitch.
Qantara, which is also available in English and German, is intended as a platform for dialogue with the Islamic world.
Deutsche Welle said it was informed by the chairman of the media committee of Egypt's parliament that the government is in the process of registering and verifying sites that deal with Egyptian issues.
Qantara has received funding from Germany's Foreign Ministry.