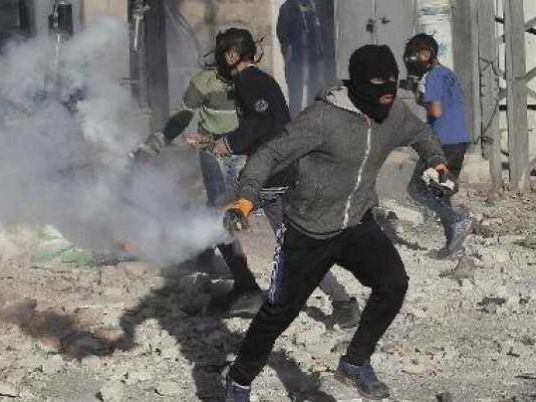 The rate of violence in Egypt increased by 6 percent between April 17-23 with 99 incidents, compared to 93 last week, according to a report by the Parliamentary Elections' Observatory which is affiliated to the International-Local Joint Mission observing parliamentary elections.
Citizens were the category most targeted by terrorists with 42 attacks, the report said. Public and service establishments came in second with 26 violent incidents. Military and police personnel were targeted by terrorists 34 times, particularly in North Sinai. Electricity pylons were targeted in nine attacks, while schools and universities had seven violent events and railways, five. Gas pipelines and places of worship came in last with one incident each.
Violence was mainly seen in the same 19 provinces that have been targeted for the past four weeks. North Sinai had the highest rate of violence with 25 incidents. Cairo and Giza tied for second with 16 violent incidents, followed by Sharqiya with eight incidents and Alexandria and Qalyubia with seven incidents each.