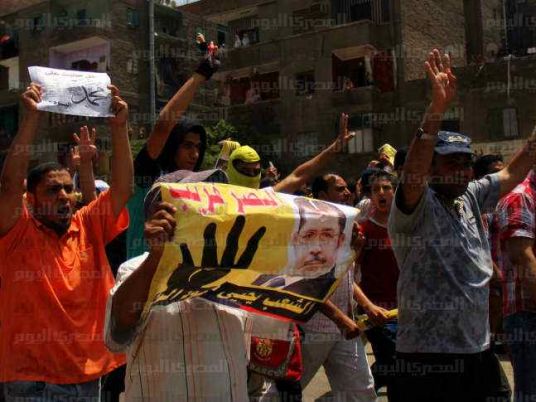 Minya Criminal Court postponed until September 2 the retrial of 128 members of the terrorist Muslim Brotherhood group in Adawa riot incidents.
The court decided to postpone the retrial session to listen to witnesses.
Earlier, the Prosecution accused the defendants of killing a policeman and breaking into the Adawa Police Station on 14 August 2013, one of the most intense days of violence after overthrowing president Mohamed Morsi, following massive protests against him.