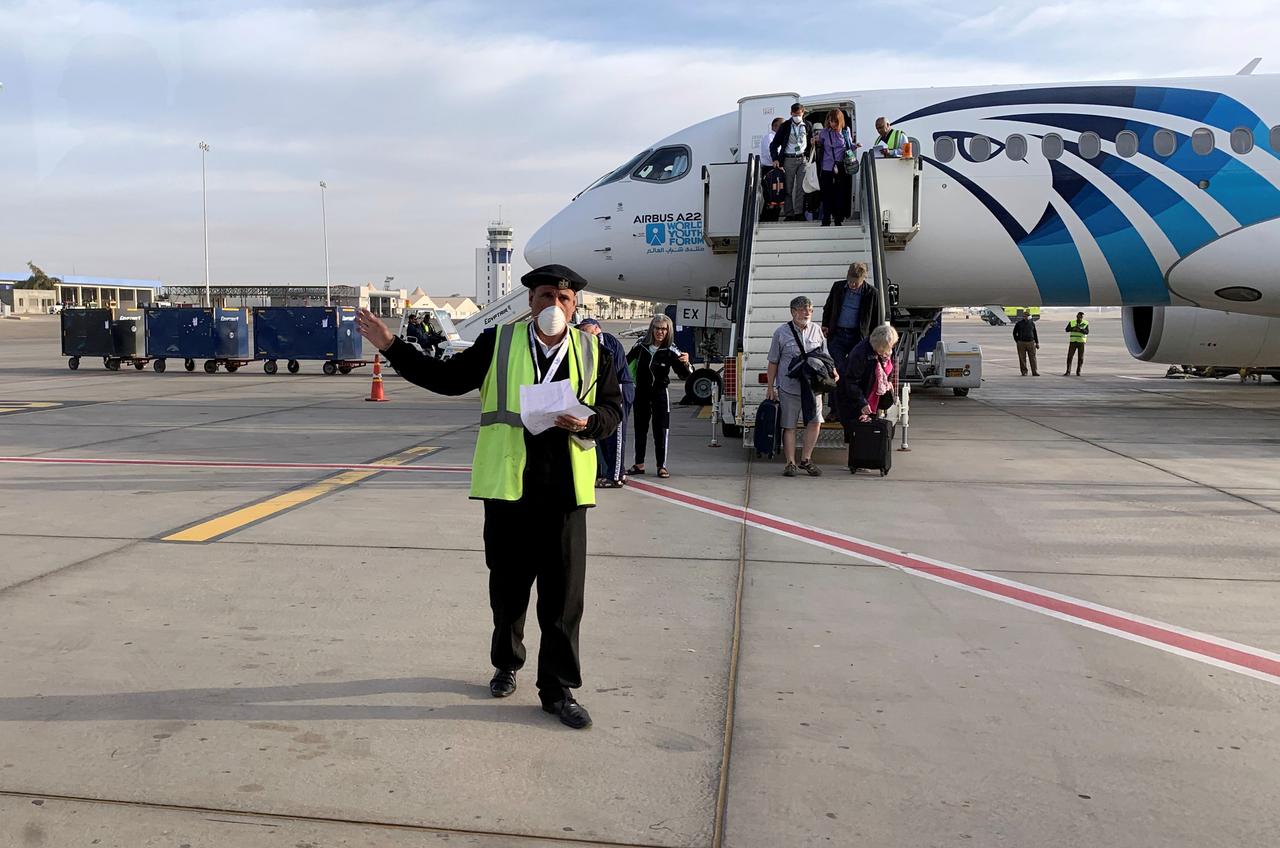 Immigration Minister Nabila Makram said that though her ministry has received numerous requests from Egyptians left stranded in Italy and Spain to return home, bringing them back currently is 'very difficult' given the precarious situation in the two countries.

In a phone call to the Masaa DMC program, she explained that some students wishing to return, especially from Barcelona, are in great threat and that the ministry would do its best to reach them as possible.

The minister urged that they follow the precautionary measures that Italy and Spain announced.
Sources within EgyptAir confirmed it would organize a flight to return Egyptians left stranded in the US by the coronavirus pandemic before the end of this week.
Minister of Immigration and Egyptian Expatriates Nabila Makram discussed with Minister of Civil Aviation Mohamed Manar Enabah operating airlines to New York and Washington to bring stranded Egyptians back home.
EgyptAir previously said it operate flights to London, Paris and Kuwait to fly home Egyptians left stranded there.
Egypt's flight suspension was originally set to last until March 31, but was extended this week through April 15.
The nation has also imposed a two-week nationwide curfew from seven pm until six am beginning on Wednesday, March 25 and has extended school closures an additional two weeks to fight the spread of coronavirus.