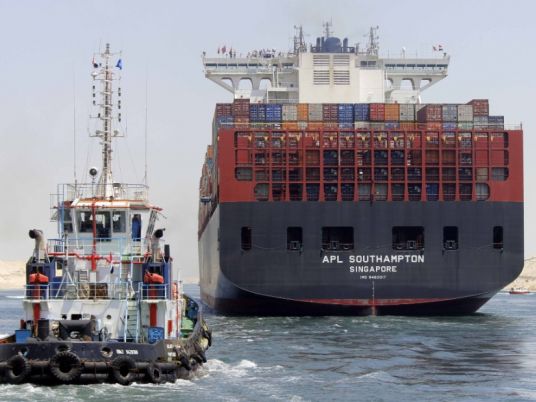 In a report published on Wednesday, the Central Bank announced that revenues from Suez Canal traffic decreased by 4.5 percent in the 2015-2016 fiscal year compared to the previous year, with total revenues of $5.1 billion compared to $5.4 billion for the 2014-2015 fiscal year.
The report also observed a decrease in net current remittances, a limited amount of $9.16 billion in the 2015-2016 fiscal year, compared to $9.21 billionn, as a result of a decrease in official remittances, which amounted to $5.1 billion, compared to $7.2 billion. Private remittances also decreased from $16.8 billion to $2.19 billion.
Dalia Khorshid, minister of investment, has said that the ministry always coordinates with the Central Bank whenever dollars are needed for investors in strategic sectors, explaining that the ministry trusts in the Central Bank's ability to prioritize.
Sources say that the Ministry of Investment has presented several requests to the Central Bank asking them to solve the dollar crisis. Officials at the Central Bank have confirmed their inability to provide dollars for investment or the service sector in the amounts needed.
The government received requests from several international investors, especially the British and American markets, advising the Egyptian government to devalue the Egyptian pound before selling bonds in dollars. The government's investment plan is to collect $21 billion in funds, including $3 billion from bonds, and $12 billon as a loan from the IMF.
Edited translation from Al-Masry Al-Youm