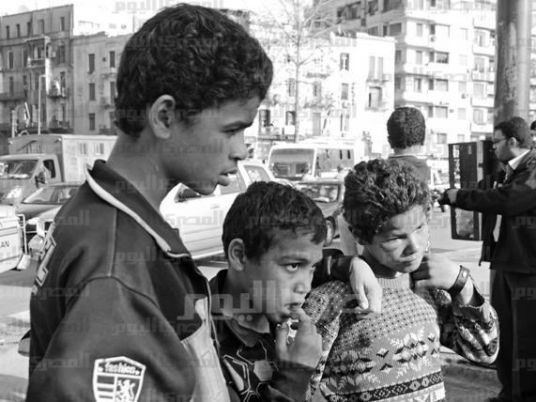 A children's rights organization has demanded the Egyptian government halt the prosecution of children in military courts, in order to respect its international obligations.
In a statement on Friday, the Egyptian Foundation for the Advancement of Children Conditions said its demand comes in light of the United Nations' condemnation of Egypt's record in that area in 2011.
The foundation, a member of the UN's Committee on the Rights of the Child (CRC), said it is eager to preserve Egypt's international standing before the nation submits its fifth report on children's conditions to the committee in February 2016.
The organization's statement was focused on a 2014 case where a military court in Alexandria sentenced six children, aged 16-17, to 15 years in prison over charges of sabotaging public property and violence.
The court acquitted three others and determined there was a lack of jurisdiction for another three, all defendants between the ages of 15 and 18.
The foundation said it intends to challenge the procedures.
Egypt's presidency expanded the jurisdiction of military courts in October 2014 to include crimes of sabotage and violence committed at public facilities.
Edited translation from Al-Masry Al-Youm