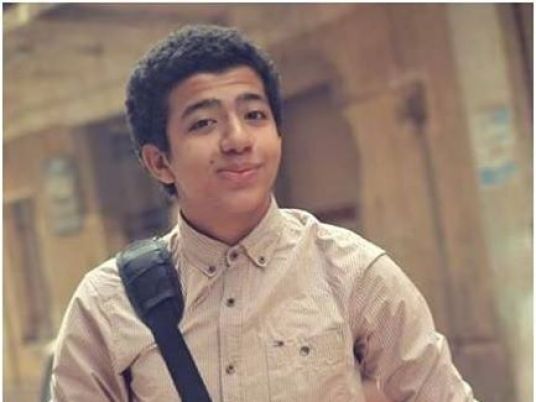 More than 600 minors have been confined pending investigation for more than eight months in a security camp north of Cairo, a human rights organization has said.
The children, of ages ranging between 14 and 16, have been denied visits at the security camp in Banha, Qalyubiya, by their families throughout their custody detention though prosecutors had given official clearances for the visits, according to
El Nadeem Center for Rehabilitation of Victims of Violence
.
The NGO said its lawyer, Halim Heneish, met the mothers of a number of detained minors.
One detainee, Mostafa Mohey, 17, was arrested from his home in September for participating in a march, according to the center. He was subject to torture at the National Security Agency and faces accusations of assaulting a military facility and blocking traffic.
Islam Rashwan, also 17, is accused of affiliation with the Muslim Brotherhood, banned as a terrorist group by the government, as well as hindering navigation in the Suez Canal.
In October, the presidency expanded the jurisdiction of military courts to handle 'riots' occurring within security and public utilities.
Rights advocates have for long called upon Egyptian regimes to abstain from the detention of minors.
Egypt's child laws oblige governments to separate minor detainees from adults, while the criminal law stipulates that custody detentions of children do not exceed 24 hours.