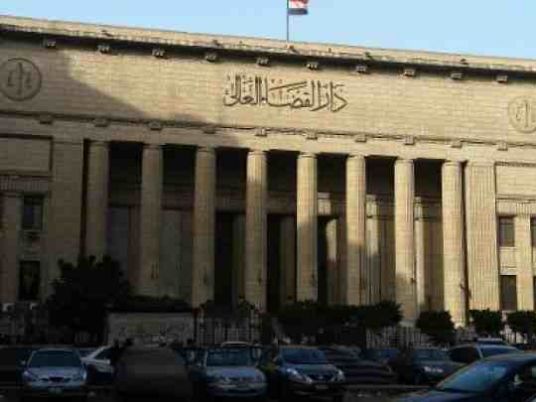 A rights group is urging Egypt to halt the execution of six men condemned to death by a military tribunal for killing security forces, citing lawyers and family who contend some of them were in jail at the time of the attack.
New York-based Human Rights Watch said in a statement Saturday that the men are accused of being members of the insurgent group Ansar Beit al-Maqdis.
The rights group says the men were part of a group of nine convicted of killing two officers in a 2014 shootout north of Cairo, and it says they should be given a retrial before a civilian court.
Since the military ousted an Islamist president in 2013, courts have swiftly dealt out many harsh sentences, including life in prison and death sentences.