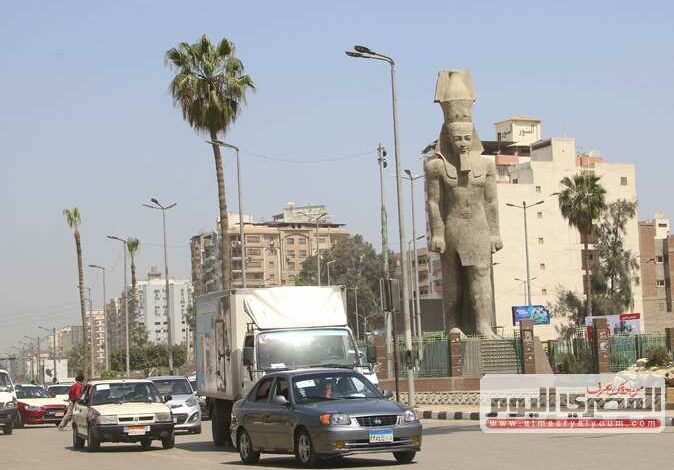 A slight rise in the temperature is predicted for Thursday compared to Wednesday.
This is about a 2C to 3C difference.
Manar Ghanem, a member of the Egyptian Meteorological Authority's media center, said.
This rise will continue until mid-next week.
Ghanem explained, in a telephone interview with "Sabah Al-Khair Ya Masr", broadcast on Channel One, that this rise in temperatures will be a result of being affected by an air elevation in the upper layers of the atmosphere, which works to increase the periods of sunshine and reduce clouds in the sky.
Ghanem added that the source of air masses is the desert, which makes raises weather temperatures during the daytime periods.
The weather is stable and inclined to warmth in Alexandria and Cairo. It will be moderate in most of the northern regions of the country and slightly warmer in northern Upper Egypt and North Sinai, and hot in southern Upper Egypt.
However, at night a decrease in temperatures and cold weather is expected.
The difference between the night and early morning periods will be about 10C in Greater Cairo, and reaches 12C in some areas.
Maximum temperatures predicted on Thursday, December 8:
Cairo 24C
Alexandria 23C
Minya 24C
Assiut 25C
Sohag 25C
Qena 26C
Aswan 27C