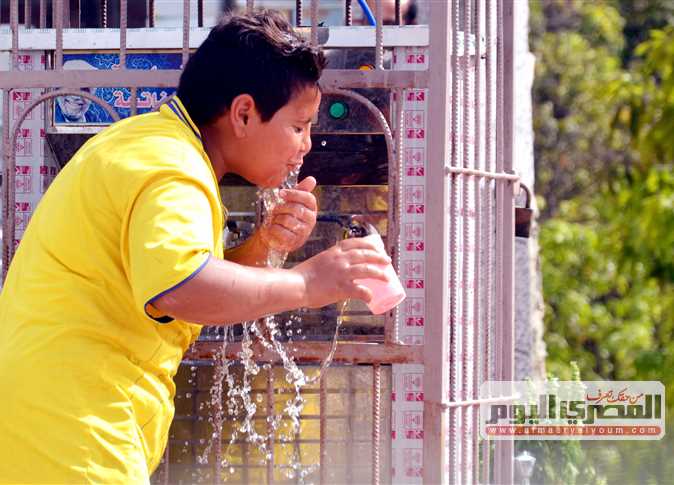 A member of the Egyptian Meteorological Authority's media office Manar Ghanem said on Saturday that Egypt will still be exposed to rises in temperature throughout the month of October, despite the end of the summer season.
During a phone interview with TeN satellite channel, on Saturday, Ghanem explained that it is very likely that temperatures will rise throughout the month of October, "because we are still in the first half of the autumn season."
However she explained that it would be of the same degree witnessed previously.
"The average temperature during October ranges between 28C and 30C, so if the temperature rises, it will not be very high," Ghanem said.
"We are continuing the possibility of a rise in temperatures until mid-November," she added.
Edited translation from Al-Masry Al-Youm