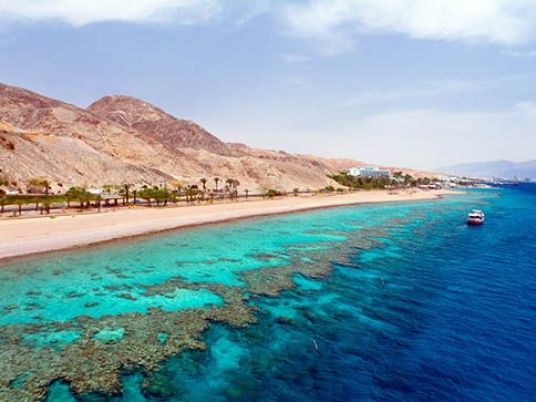 On Tuesday, Marsa Alam International Airport received 21 international flights carrying 3,000 tourists, among the 114 flights the airport was scheduled to receive this week.
Marsa Alam is scheduled to receive six flights from Poland, five from the Czech Republic, three from Italy, a flight from Switzerland, another from Belgium, a flight from Luxembourg, another from the Netherlands and a flight from Germany.
Egypt ranked first in Africa, fifth in the Middle East and North Africa, and 51st globally, according to the Travel and Tourism Development Index for 2021 issued by the World Economic Forum.
Thus, Egypt's assessment on this indicator has risen by six degrees compared to the assessment of 2019, making it one of the few countries in the world that has witnessed a significant improvement over the assessment of 2019, achieving 4.2 points out of seven.
The Russian invasion of Ukraine has impacted heavily on tourism flows from the two countries.
Russia was a major source of tourism to Egypt, which generated billions of dollars annually for the Egyptian industry.