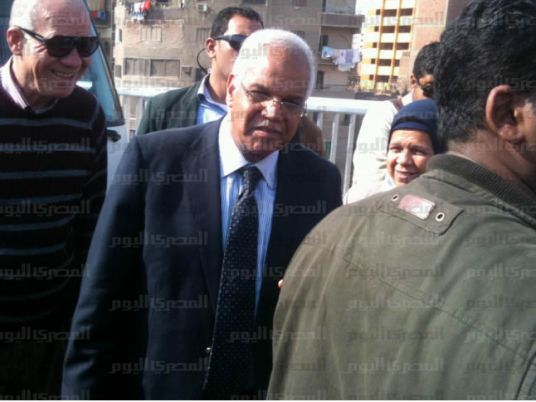 Deputy Foreign Minister Oleg Syromolotov said on Thursday that Moscow looks forward to the return of Russian tourism to Egyptian resorts soon, adding that Russian and the Egyptian authorities in charge have been working on carrying out all the necessary measures to improve security at Egyptian airports.
Speaking to Ria Novosti, Syromolotov highlighted the necessity to create circumstances and mechanisms to avoid a similar scenario to that of the plane crash that occurred in Sinai in 2015.
In related news, Alexander Neradko, director of the Federal Air Transport Agency, said the Russian experts delegation concluded its visit after checking the security at Cairo Airport, indicating significant improvement.
A 10-member Russian delegation specialized in airport security from the Russian ministry of transport, had been reviewing the security procedures in place at Egyptian airports last week.
The security procedures which were executed by the Egyptian authorities were placed as a precondition by several previous Russian security delegations for the resumption of tourist flights from Russia to Egypt.
Russia has laid down its conditions for Egypt-bound flights to run again since the downing of the Russian plane in October 2015, which killed all 224 passengers and crew on board, most of them Russian tourists.
Among the Russian requests is a biometric automatic control system in an isolated area dedicated to the arrival and departure of Russian tourists; as well as the monitoring of luggage and restaurants; and the testing of flights and surveillance systems within the airport perimeter.
The visit was the last for the Russian experts, as the delegation is expected to wrap up the inspection of airports, then report conclusively to their government on the security systems they find.
A decision is then expected on flights resumption in the second half of February, in case their report is positive.
Edited translation from Al-Masry Al-Youm