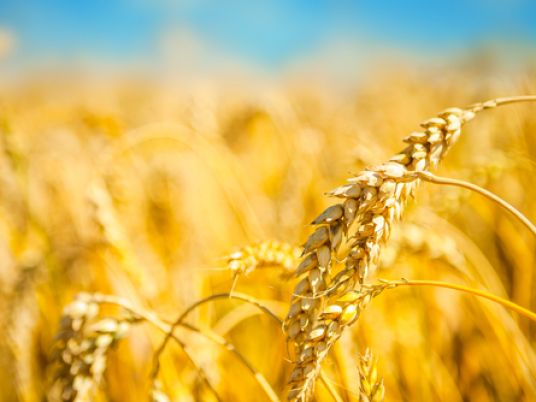 Russia will continue to send wheat shipments to Egypt and will complete the Dabaa nuclear project and the Russian industrial zone in the Suez Canal Economic Zone, Russia's ambassador to Cairo Georgiy Borisenko, said during a conference.
This marks the 20th anniversary of the establishment of the Egyptian Association of Graduates of Russian and Soviet Universities, Tuesday.
The remittances of Egyptian students studying in Russia were not affected, especially since there are Russian banks that have not been subjected to Western- US sanctions, he pointed out.
Last week, Russia and Ukraine conducted the first prisoners' swap deal since the Russian invasion of Ukraine, on February 24.
According to Russia's Commissioner for Human Rights Tatyana Moskalkova on Tuesday, nine Russian conscripts were swapped for the mayor of the Ukrainian city of Melitopol, who was being held by Russian forces.
A few earlier, Kyiv announced that it was seeking to establish a mechanism with Moscow regarding the exchange of information about prisoners and the dead.
Ukrainian President Volodymyr Zelensky said he was ready to discuss his country's commitment not to seek NATO membership in exchange for a ceasefire, the withdrawal of Russian forces, and a guarantee of Ukraine's security.
He reiterated his call for direct talks with his Russian counterpart.
In the same context, the Saudi Foreign Minister, Prince Faisal bin Farhan bin Abdullah, discussed with his Russian counterpart, Sergey Lavrov.
The developments of the Ukrainian crisis, and affirmed the Kingdom's position supporting a resolve of the crisis through peaceful negotiations.