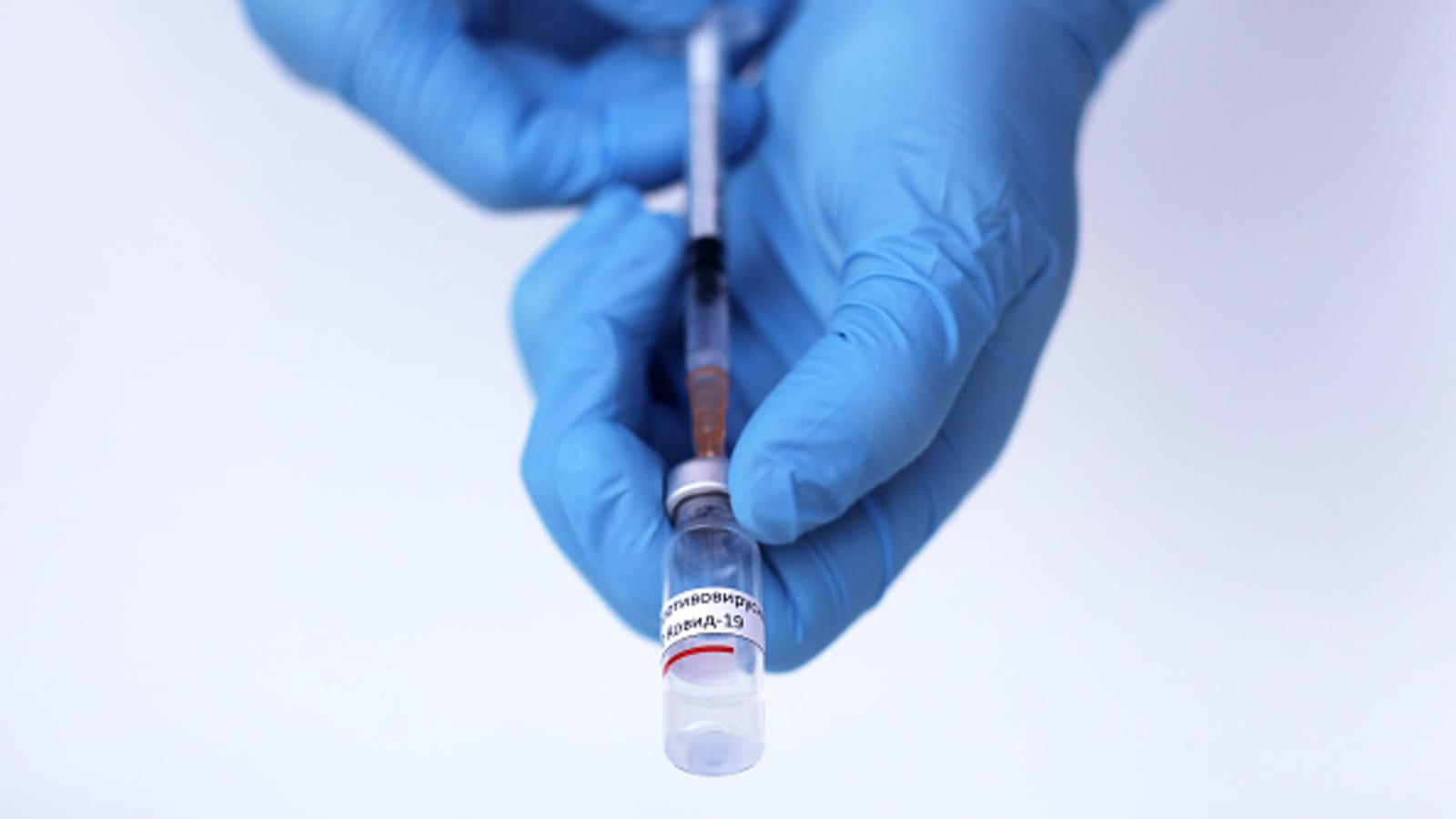 The Russian Direct Investment Fund (RDIF), Russia's national wealth fund, announced on Wednesday that it has agreed to supply 25 million doses of its Sputnik-V coronavirus vaccine to Egypt through Pharco Pharmaceuticals, one of Egypt's leading pharmaceutical companies.
According to a report from Reuters, The RDIF has signed several deals to supply the vaccine to countries abroad, including a deal with India that will bring 100 million doses to the country and one with Mexico for 32 million doses.
Russia announced earlier its plans to produce between 1.5 million and 2 million doses of its Sputnik-V by the end of the year, gradually increasing production to 6 million doses a month.
Sputnik-V is the first coronavirus vaccine to gain approval in a country. The Russian government released the vaccine to the public earlier this month, with priority given to healthcare workers and high-risk individuals.
Russia's coronavirus vaccine, however, has not been approved by the World Health Organization yet because it has not completed its phase 3 trials which are perceived as crucial to guarantee efficiency and safety.
The Egyptian holding company VACSERA is conducting its own trials on two Chinese-made vaccines, in cooperation with the Chinese government and the UAE healthcare company G42.
Egypt's Health Ministry is actively recruiting participants for phase three of the trials.