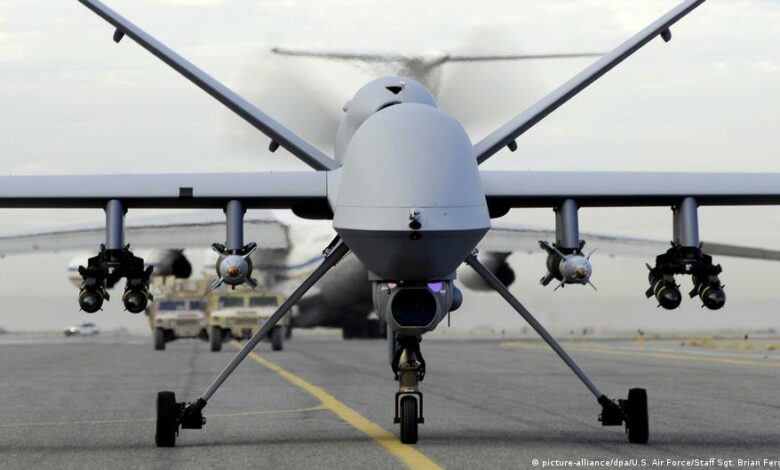 The Russian anti-aircraft missile and gun system "Pantsir" has become a key link in the modern Russian anti-drone network, Sergei Mikhailov, Director General of the High Precision Systems company announced at the International Defence Exhibition and Conference "EDEX-2021", currently held in Cairo.
Mikhailov explained that the Russian industry is currently producing two types of anti-drone systems, which are radio-electronic impact systems and drone drop systems.
Mikhailov said "EDEX-21" exhibition witnessed the unveiling of a unified network that combines the two systems, where the "Pantsir-S1M" system plays a pivotal role.
Russia revealed during the exhibition 30 modern types of munitions, the most important of which was the anti-tank missile used by the single-use grenade launcher "RPG-30", which is the only method in the world capable of breaching all types of active protection devices used in tanks at the present time.
Russia also revealed at the exhibition a new type of weapon characterized by high power and the ability to be used by planes and helicopters at various altitudes and in mountainous areas.
Modern Russian parachute systems were also disclosed, including an invisible parachute system, which can be used to parachute jump from heights ranging between 900 and 8,000 meters for a paratrooper weighing 190 kilograms from an aircraft flying at a speed of 140-350 km /hour.