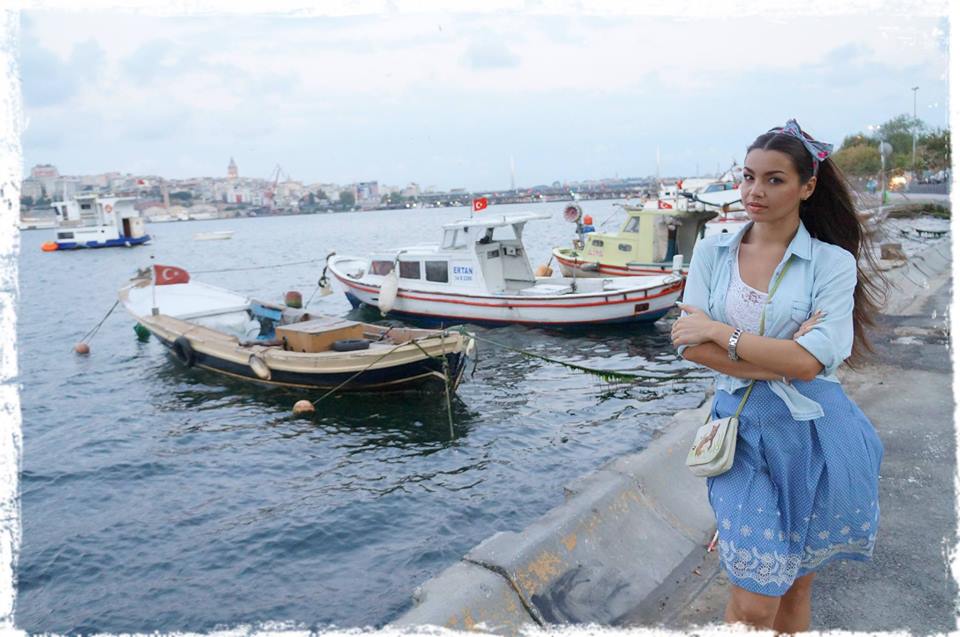 Egyptian authorities have retreated from their decision to deport Russian dancer Eicatrina Andreeva, also known as "Jawhara", who they previously considered to harm public security, due to her "provocative" dancing.
The lawyer of the dancer Mohamed Saleh said that the authorities told them they canceled the decision to deport her.
He added that the deportation decision was made because of an error with the authorities apologizing for it.
Egypt police arrested Andreeva last week, interrogating her over charges of inciting debauchery and instincts, and for dancing semi-naked, before referring her to the Giza Prosecution Office, which released her on a bail of LE5,000 pending investigations.
The police report said that Andreeva was dancing in a nightclub in a Nile boat in Giza without wearing "shorts" under the dance suit.
Her lawyer Mohamed Saleh said that his client is not guilty with any of the mentioned charges and that she is the only foreign dancer with a work visa, and has a file with the Manpower Ministry.
Edited translation from Al-Masry Al-Youm