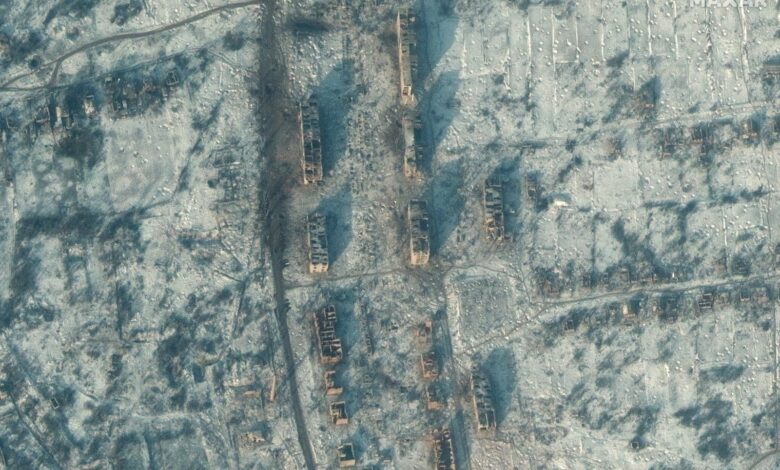 Soledar, a salt mine town in Ukraine's eastern Donetsk region, has been the site of intense fighting in recent days and a target for Russian forces since last May. The head of Russia's private military company claimed Tuesday that his forces had taken control of the "entire territory of Soledar," but Kyiv officials deny the claim, insisting that the fight persists.
Ukrainian President Volodymyr Zelensky said Wednesday that Russia sees its attempted capture of Soledar as a propaganda tool with which to maintain domestic support for its war.
Should Russian troops indeed capture the town, it would mark Moscow's first gain in the Donbas for months —  potentially offering President Vladimir Putin some welcome news after a string of defeats on the battlefield since last summer.