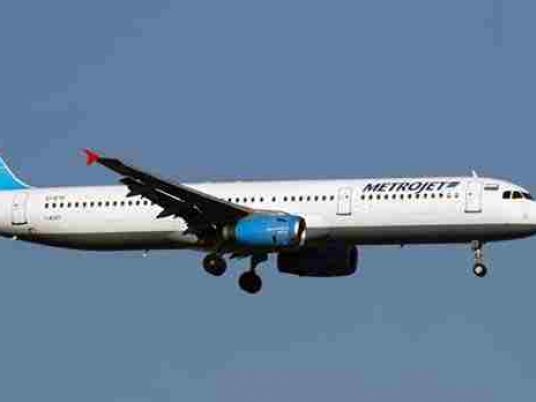 The Russian Transport Ministry plans to send another group of airport safety experts to Egypt soon with the aim of restoring flights between the two countries, Minister Maxim Sokolov said on Wednesday.
"We will go [to Egypt] with another inspection in the near future. We are working on this together with out Egyptian counterparts," Sokolov was quoted as saying by Sputnik News.
The Middle East Monitor (MEM) reported earlier this month that Russia had laid down some conditions for the resumption of flights to Egypt.
According to MEM, Sokolov said that the conditions were sent to the Russian Foreign Ministry in preparation for submitting them to Egypt.
Among the Russian requests is a Biometric automatic control system in an isolated area dedicated to the arrival and departure of Russian tourists, as well as the monitoring of luggage and restaurants, and the testing of flights and surveillance systems within the airport perimeter.
Sokolov has previously said that flights would only be resumed to Egyptian airports that applied the requested level of security.
Egypt requested assistance from Russia in improving airport security measures following the downing of a Russian plane over the Sinai Peninsula in October last year. All 224 people on board the passenger jet were killed, most of them Russian tourists.
In response to the incident, the Egyptian government invited security experts from several nations to inspect security arrangements, while making a deal with British security firm Control Risks for an overhaul of airport security operations.
Since that time, Egypt received several Russian experts who inspected the security methods in the Egyptian airports.
Egypt's Foreign Minister Sameh Shoukry said in an interview with RIA Novosti in March that Egypt had agreed to all of Russia's proposals and recommendations regarding airport security.
Several countries suspended flights to the touristic destination of Sharm al-Sheikh after the crash, which investigators say was likely caused by an explosion on board. The terrorist organization Islamic State claimed responsibility for the crash, saying a group member planted a bomb on board hidden in a soft-drink can.
Edited translation from Al-Masry Al-Youm