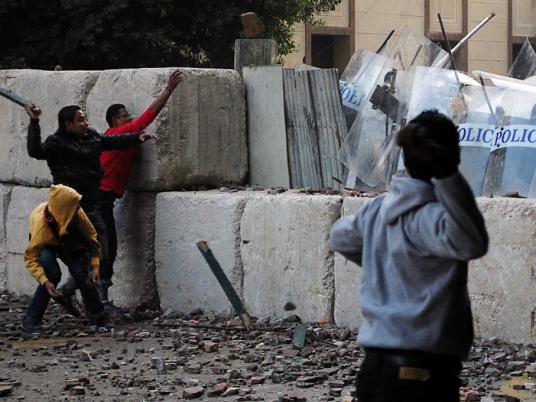 The Anwar al-Sadat subway station will be back to work no later than Saturday after a closure that had lasted since last year's uprising that toppled former president Mohamed Morsy, according to Ali Fadaly, head of the Egyptian Company for Metro Management and Operation (ECMMO).
Fadaly noted that the station will serve only as an exchange stop, meaning that entrances and exits to the street will remain closed.
Security authorities have shut down the station as a measure to preempt its use by participants in potential protests in Tahrir Square: the epicenter of two revolutions over the past three years.
Fadaly noted that the newly-constructed second phase of the third subway line (Attaba-ُHeliopolis) will be handed to the company on Monday after inauguration by Interim President Adly Mansour. He predicted daily users of the new line to stand at 700,000 passengers, driving the total of users in the three lines to 4.5 million daily.
Edited translation from Al-Masry Al-Youm