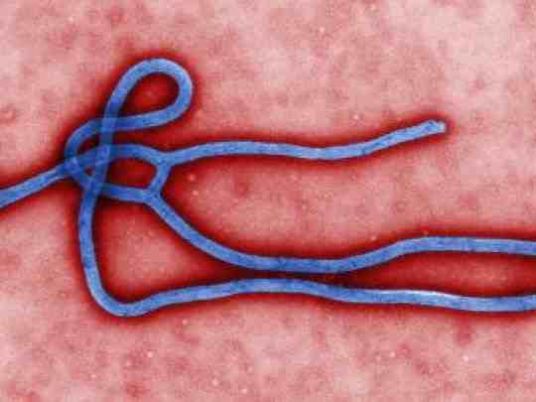 Quarantine authorities at the Red Sea Safaga seaport killed animals found in the possession of an Egyptian passenger arriving from the Gulf fearing they were infected with the deadly Ebola virus.
The passenger, coming on board a ship from the Saudi seaport of Diba, was carrying two rare species of monkeys in addition to 20 wild pigeons. Authorities said they had not found any medical certifications for the animals.
Egypt declared it was free of the deadly virus that the United Nations declared as a world emergency after it killed more than 7,000, mostly in Africa.
Edited translation from Al-Masry Al-Youm