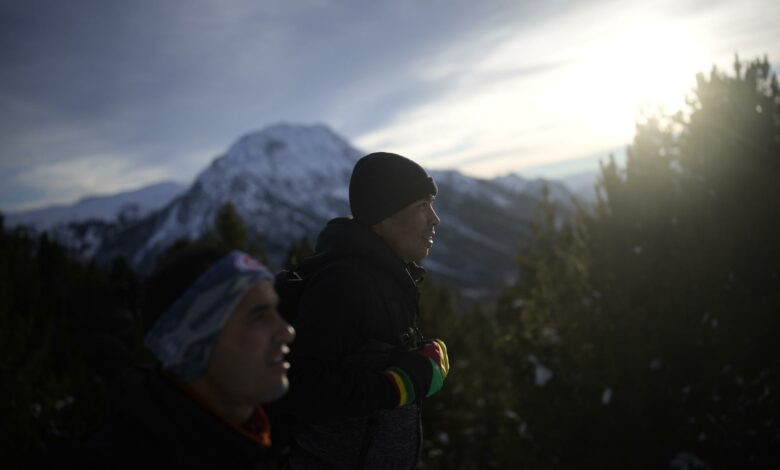 Saint Catherine's city authorities in South Sinai Governorate have prepared for the meteorological authority's warnings about the city's exposure to a drop in temperatures during the coming hours, which will cause a large turnout of visitors to watch the snow fall on the city, the only city in Egypt that witnesses snow fall in winter.
Head of Saint Catherine's city council Talaat al-Anany said that the temperature at dawn on Saturday reached -7 below zero, the first time this year that it reached temperatures below zero.
He added that the winter season this year is expected to be colder, and therefore snow will fall on the city will be prevalent by Monday; an event that all visitors have been waiting for.
Anany said that this week's weather, according to the meteorological authority, indicates the presence of a major low-pressure area which will result in torrential rain in most of the governorate's cities.
He expected snow to fall on Saint Catherine in the middle of this week due to the severe drop in temperatures.
The meteorological authority had revealed the details of the weather and temperatures that the country will be exposed to in the coming hours, and confirmed that there is a state of instability in weather conditions, and that on Sunday and Monday, Cairo and the governorates will be exposed to severe drops in temperatures.
It added that the weather during the coming days will be cold during the daytime and very cold during the night hours to the next day morning.