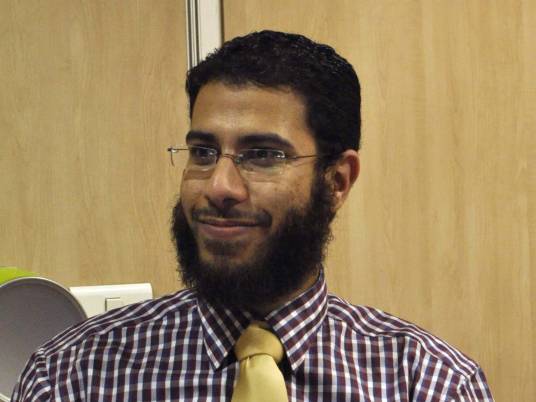 Mohamed Ayad of the Salafi Nour Party said donating to the "Long Live Egypt" fund is a legitimate duty because President Abdel Fattah al-Sisi is taking the right steps toward economic reform.
He explained that according to Islam a ruler may temporarily seek donations in times of economic crisis.
He also said that it is legally allowed but the government should disclose where the donations are spent because people had enough of corruption under previous regimes.
Sheikh Adel Nasr, the Daawa official in Upper Egypt, also called on the citizens of the south to contribute to the fund and stand by Sisi in his endeavor.
For his part, Assistant Nour Party Director for Media Affairs Nader Bakkar wished success for the Suez Canal development project and hoped it would provide jobs for the young.
Edited translation from Al-Masry Al-Youm