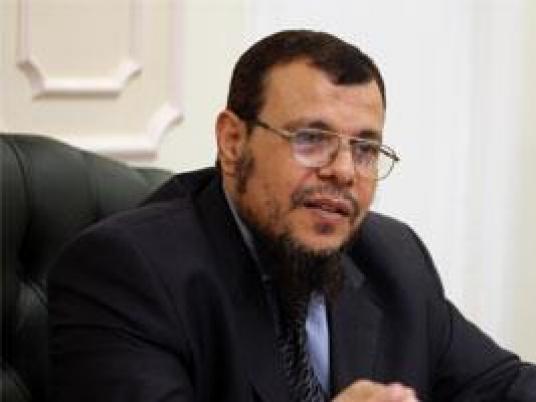 Salafi figure Khaled Alam Eddin of the Nour Party criticized President Abdel Fattah al-Sisi for going to the Opera with President Vladimir Putin despite the Air Defense Stadium massacre.
He wrote on Facebook that normally presidents and kings cancel visits and celebrations when a disaster takes place, even if they are not directly responsible. "Let alone if they are responsible because their security services failed," he wrote.
"I cannot understand how the president went to the Opera while the blood of his people flowed in the streets a few meters away," he added.
Edited translation from Al-Masry Al-Youm