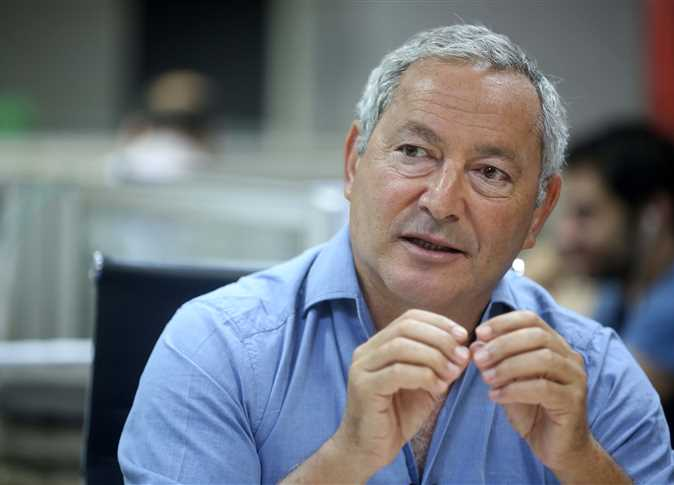 Business tycoon and Orsacom Chairman Samih Sawiris has donated LE50,000 to support a campaign to sterilize (or "fix") stray dogs in Hurghada.
The campaign will last for six days, and involve Egyptian and Swiss veterinarians, Chairman of Hurghada Veterinarians Syndicate Waheed Refaat said in a press statement, on Monday.
The campaign aims to sterilize and vaccinate all stray dogs, cats and other animals in the governorate, hoping to limit their spread, and to stop the brutal means of killing them, said President of the Swiss Animal Welfare Society Susie Austings.
"We, as an organization working in the field of animal welfare and animal protection, will provide financial, technical and training support, and we will bear the cost of vaccinations, to make this campaign succeed," she added.
In March, an official report issued by the General Authority for Veterinary Services on Wednesday revealed that the total number of Egyptians who were bitten by stray dogs and animals in 2017 was 398,000, out of whom 65 died as a result.
The number of Egyptians bitten by stray dogs from 2014 to 2017 recorded a total of 1.3 million, 231 of whom subsequently died, according to the report.
There were 300,000 cases of people bitten by stray dogs in 2014, out of which 52 died.
Previous initiatives to help curb the population of stray dogs in the country include one by authorities in the Red Sea governorate in September 2017, which handed an LE100 reward to any citizen who could capture dogs and deliver them to the veterinary authority.
Edited translation from Al-Masry Al-Youm.